QEHS and HMS encourage businesses, societies, clubs, voluntary organisations and members of the local community to make use of our extensive facilities.
For more information, please contact Debbie Graham on 01434 610341 or dgraham@qehs.net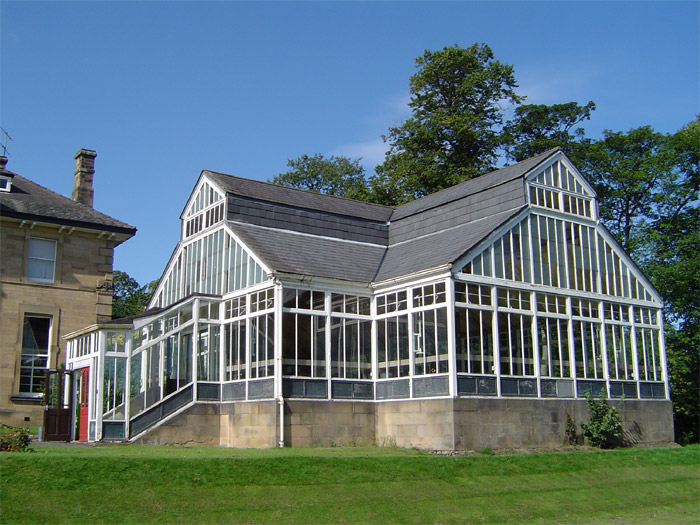 The Winter Gardens were constructed in 1907 as an extension of the Tynedale Hydropathic Hotel. Once playing host to Hollywood greats Douglas Fairbanks Junior and Charles Laughton and leading Politicians of the day including British Prime Minister Ramsey Macdonald, the Hydro is now a Grade II Listed Building.
The Winter Gardens has a capacity of up to 150 and can be used in conjunction with the wood panelled Hydro Hall with seating for up to 80. Both rooms are licensed for Marriage.
The light and spacious former glasshouse provides a spectacular venue for weddings, wedding receptions, ceilidhs, informal concerts and private functions.
For bookings and further information please contact Debbie Graham (Lettings Administrator)
Tel. : 01434 610341
Email: dgraham@qehs.net
External Photography Sites including Weddings at the Winter Gardens: