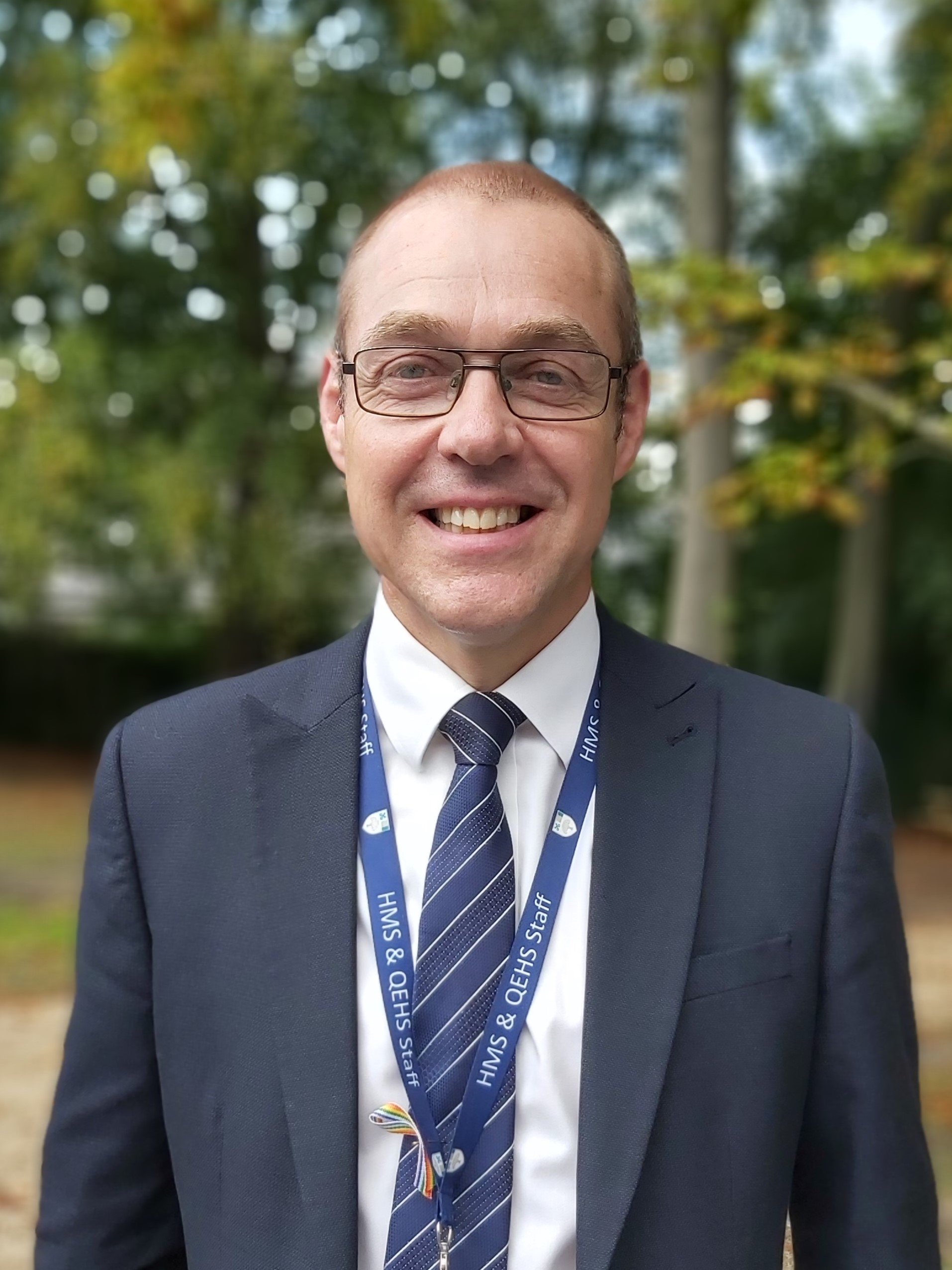 Graeme Atkins
Executive Headteacher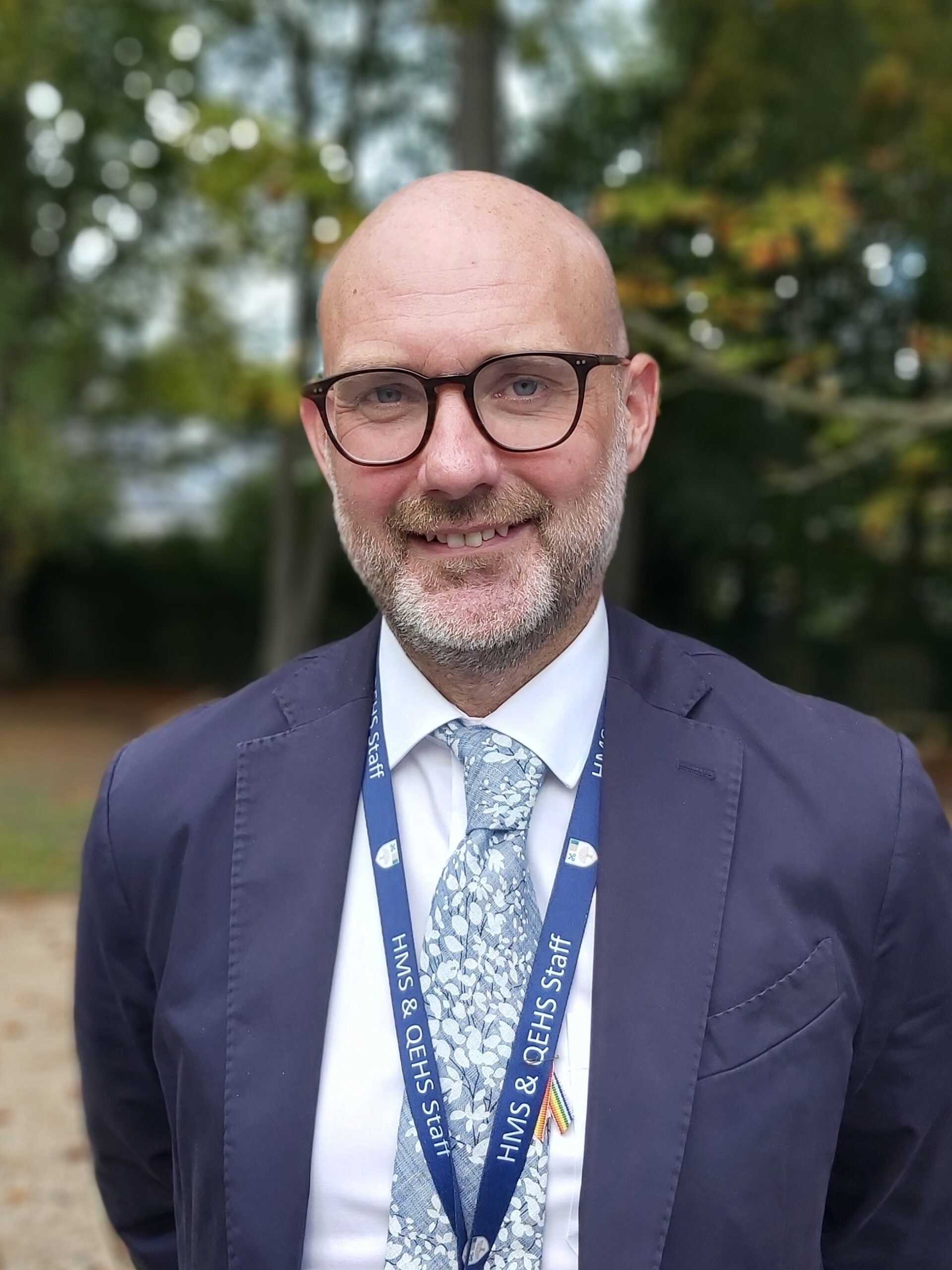 Neil Seaton
Head of School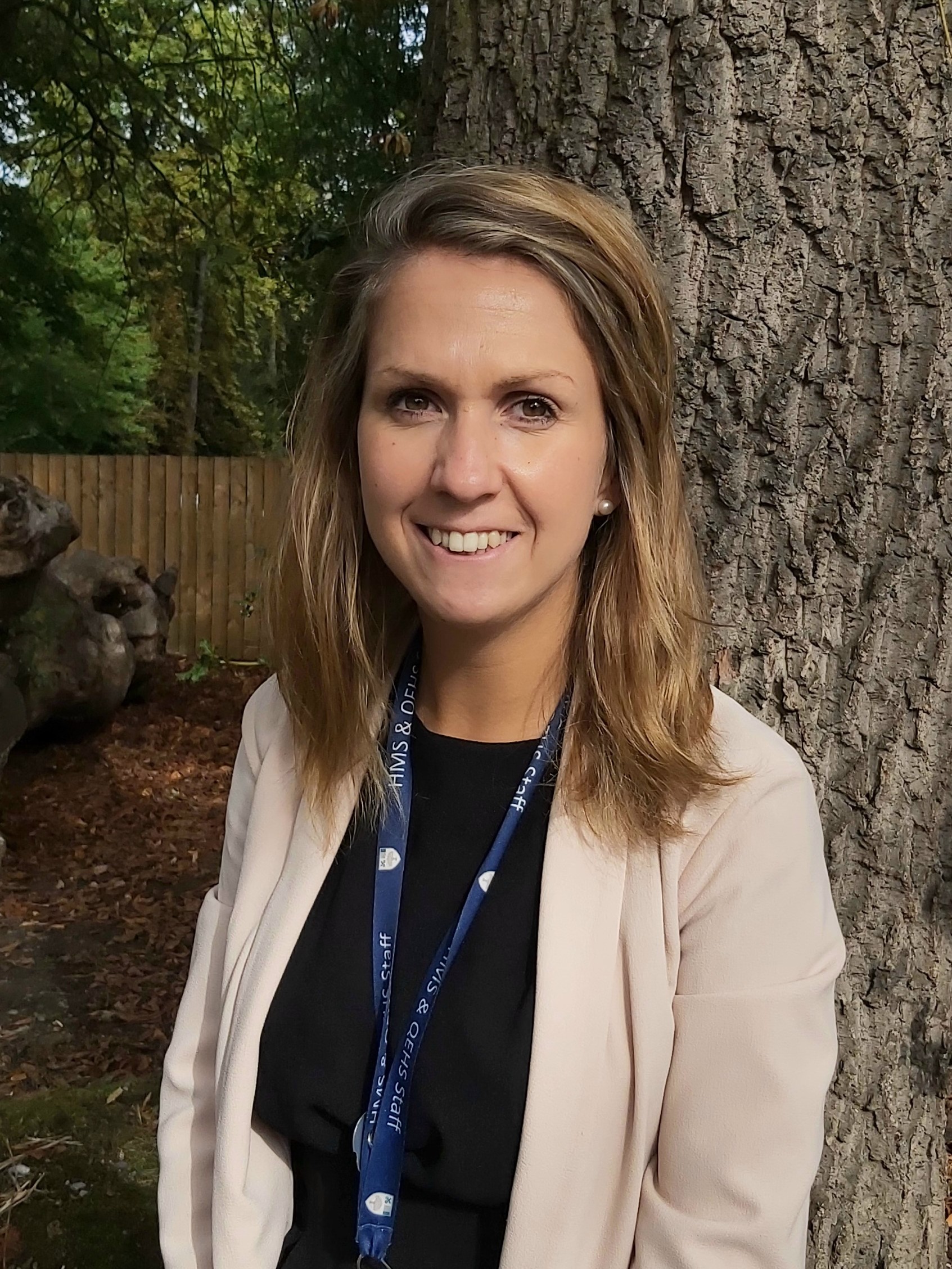 Hattie Curry
Assistant Headteacher - Student Standards and Support (Y 9-11) / Designated safeguarding lead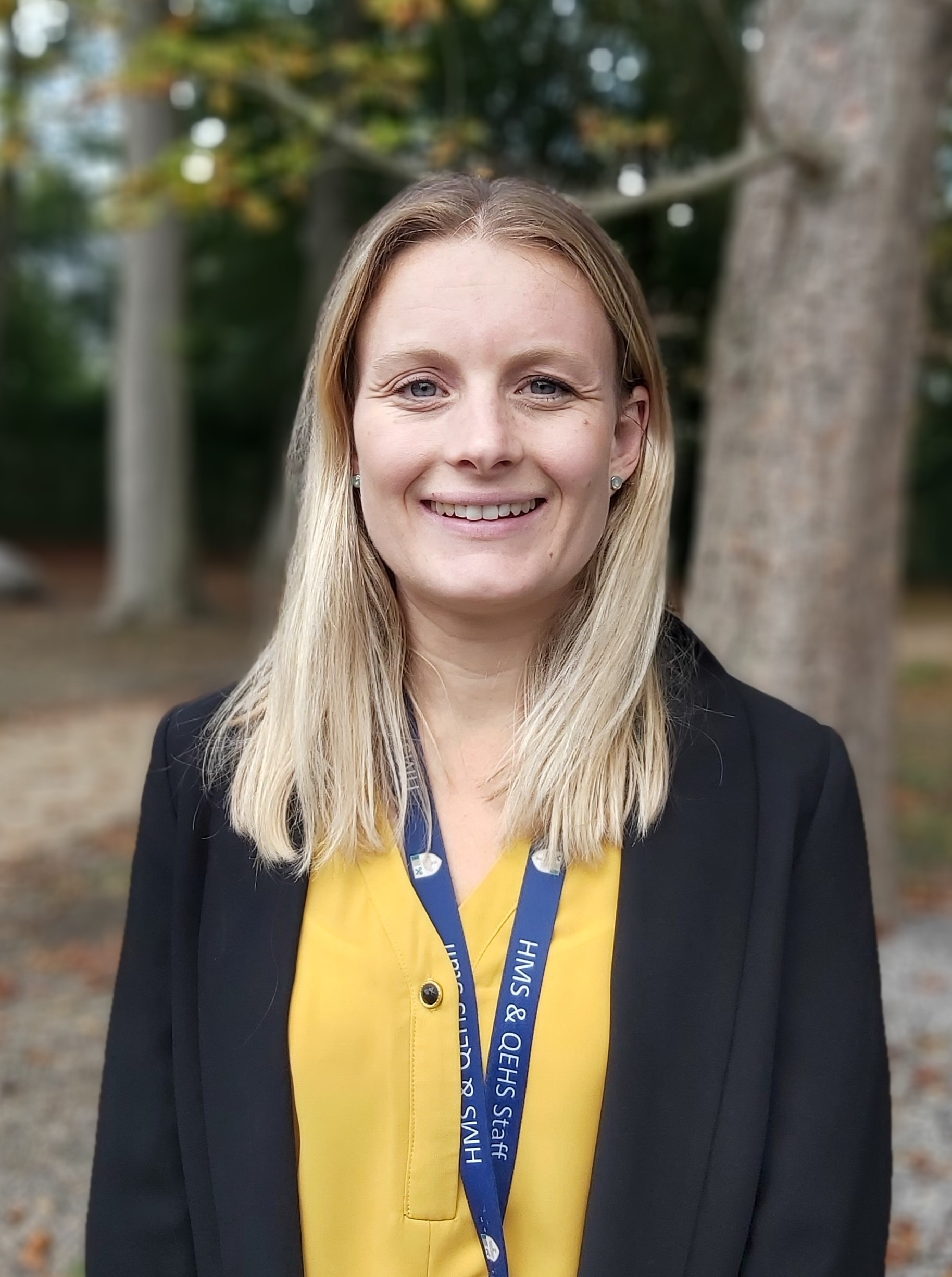 Anne Lloyd
Assistant Headteacher - Teaching, Learning & Curriculum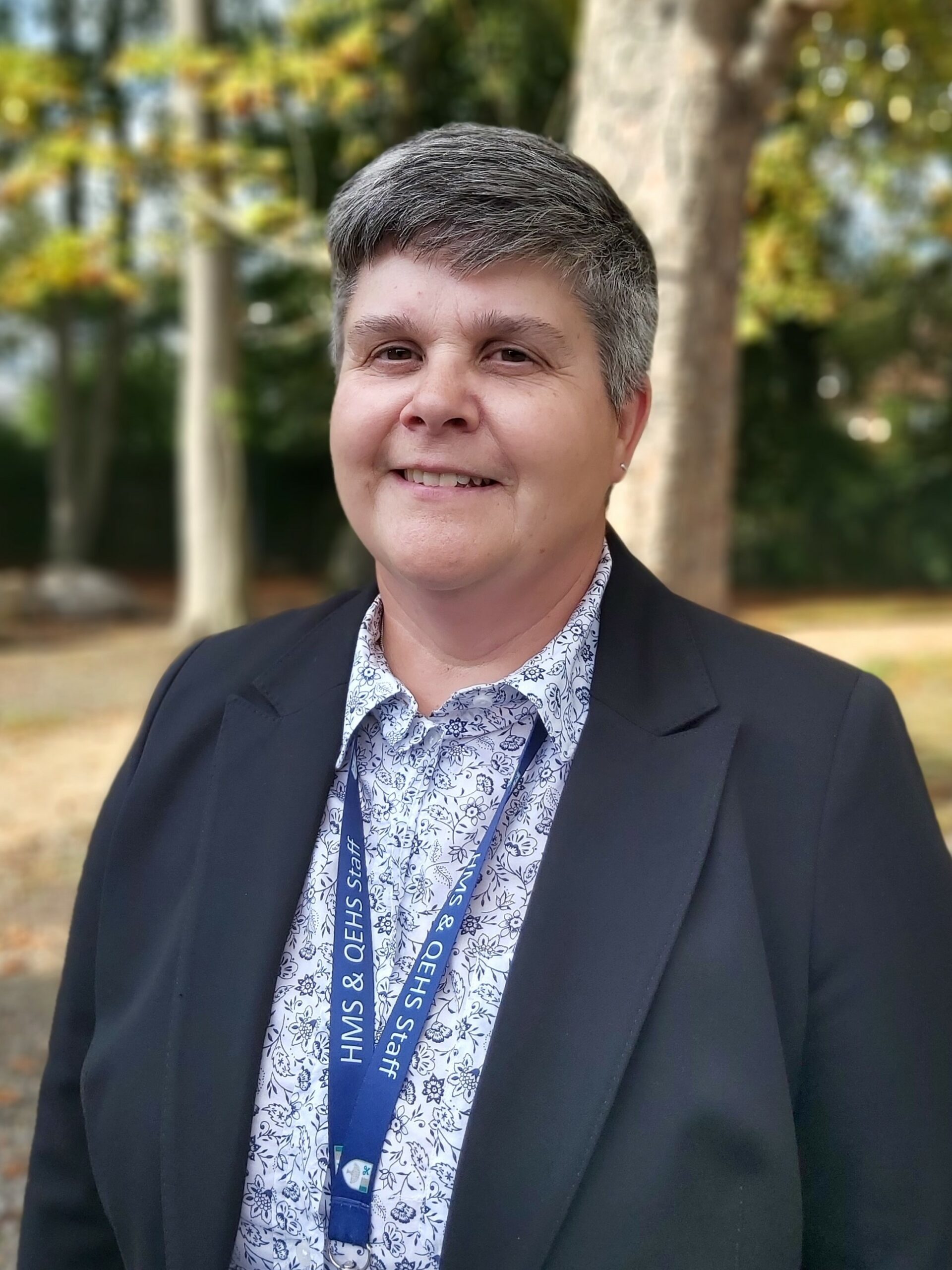 Ruth Platts
Assistant Headteacher - Sixth Form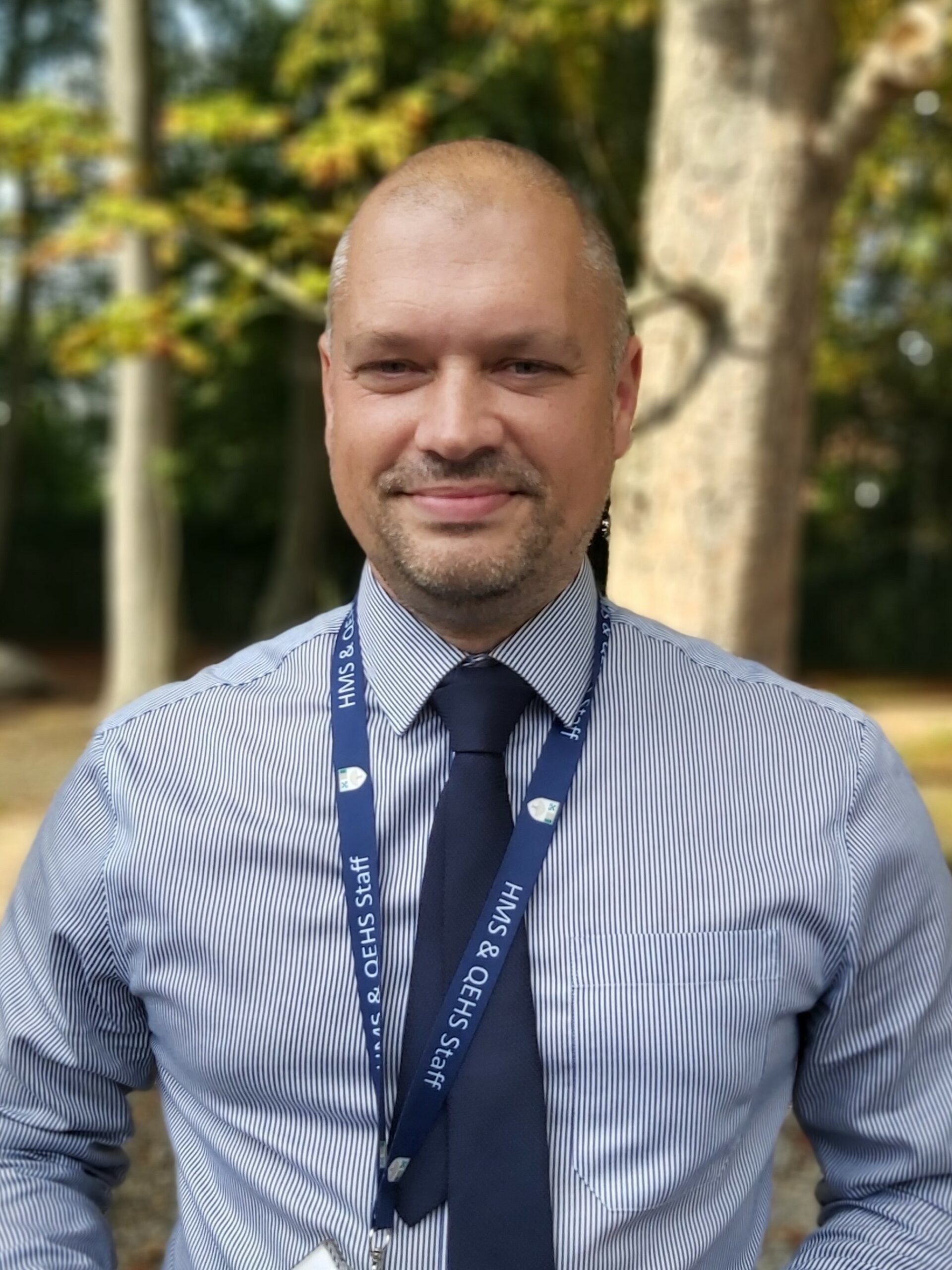 Dave Todd
Assistant Headteacher - Technology and Operations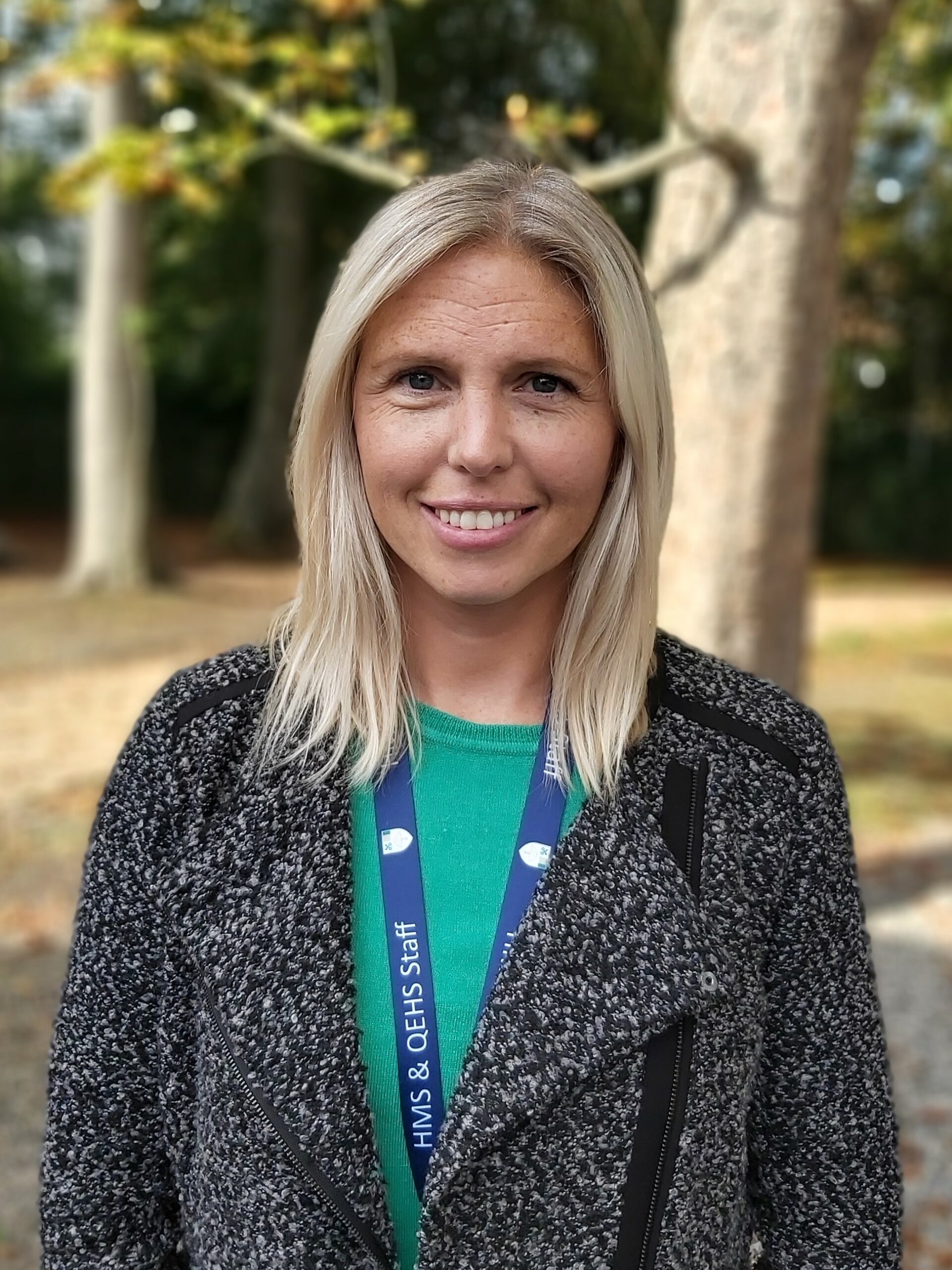 Jill Wood
Assistant Headteacher - Inclusion & SENDCo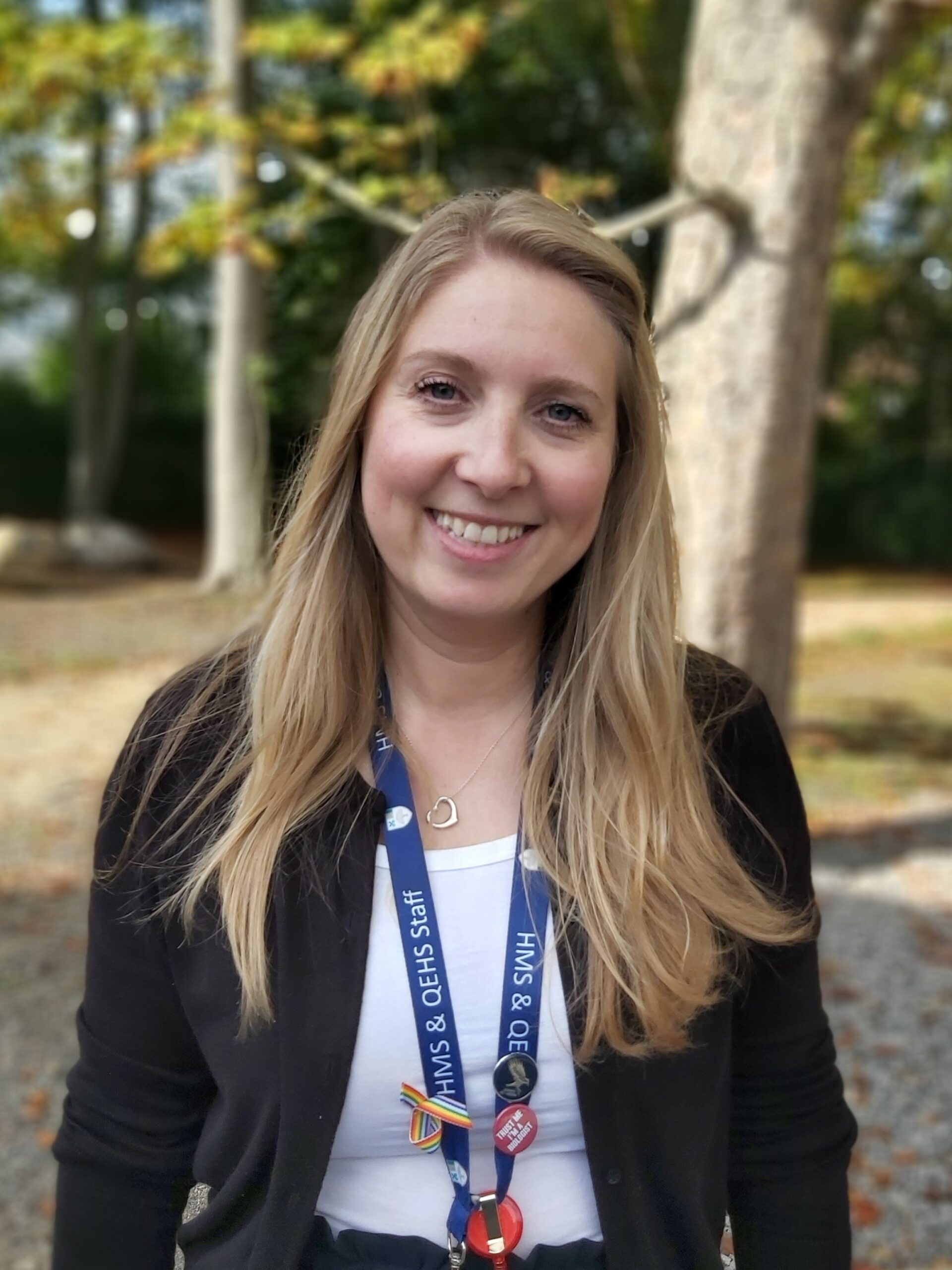 Amanda fletcher-woods
Assistant Headteacher - Achievement & Progression Y9-11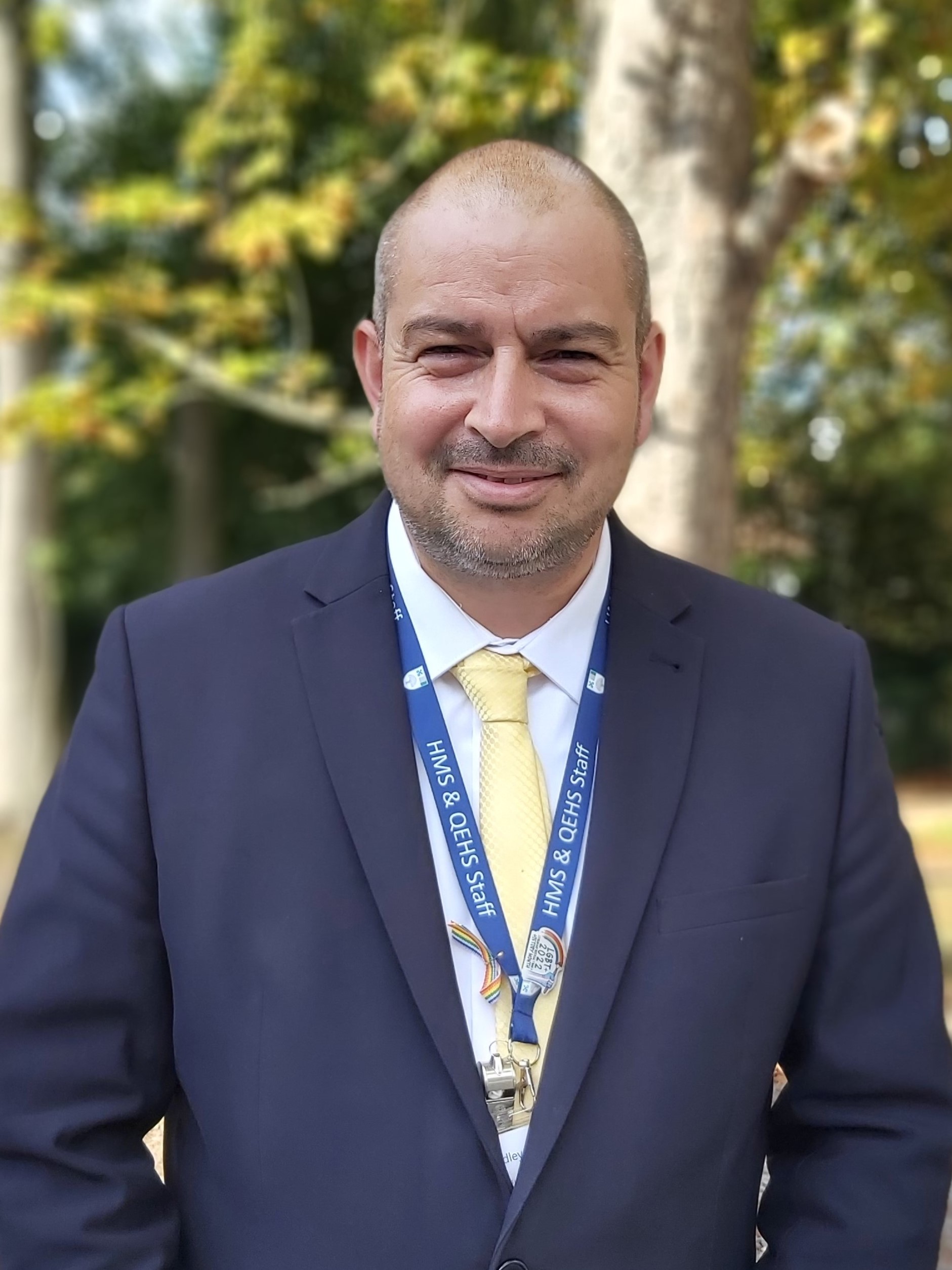 Andy Hedley
Assistant Headteacher - Students' Personal Development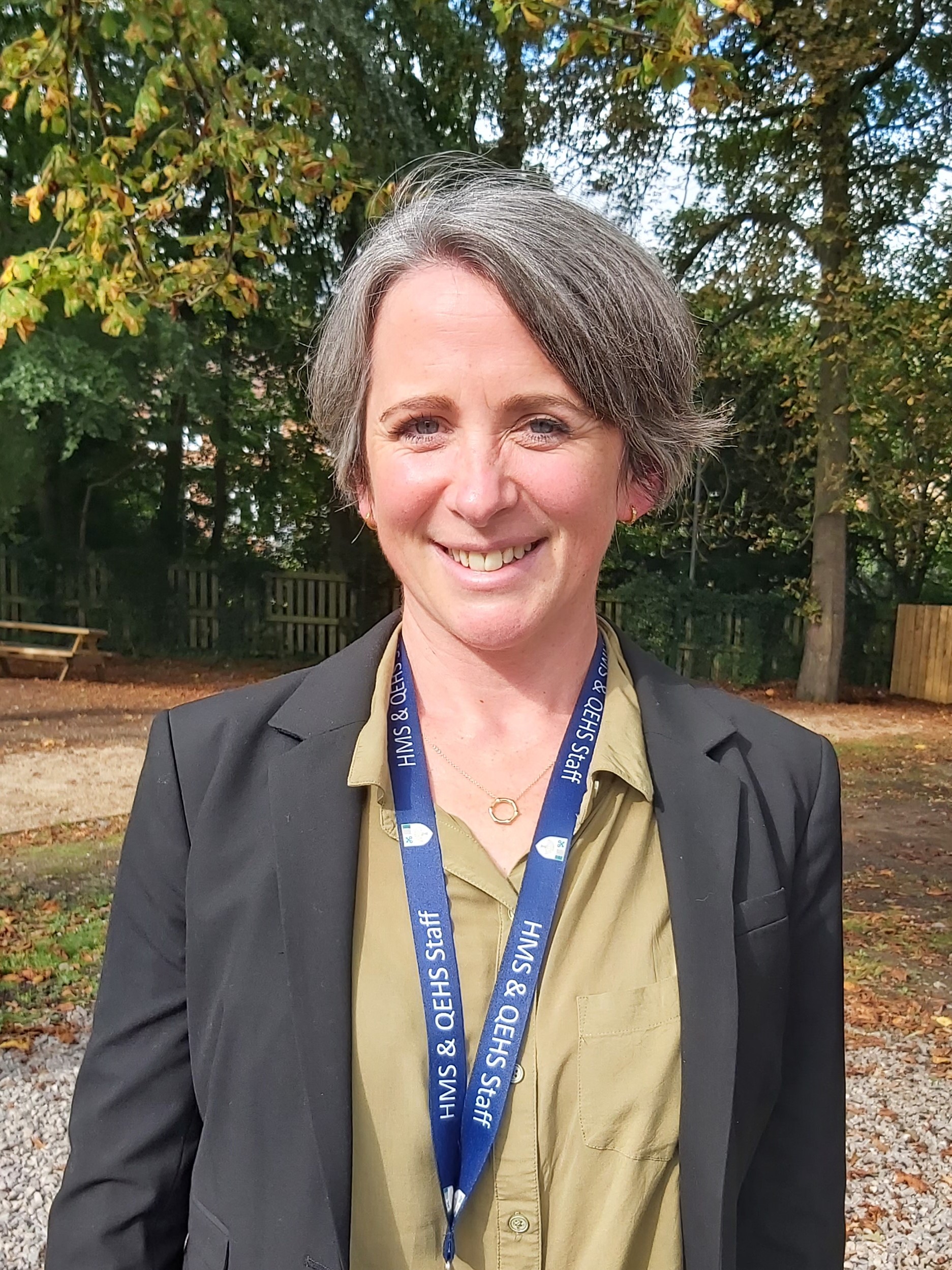 Eleanor Simpson
Business Manager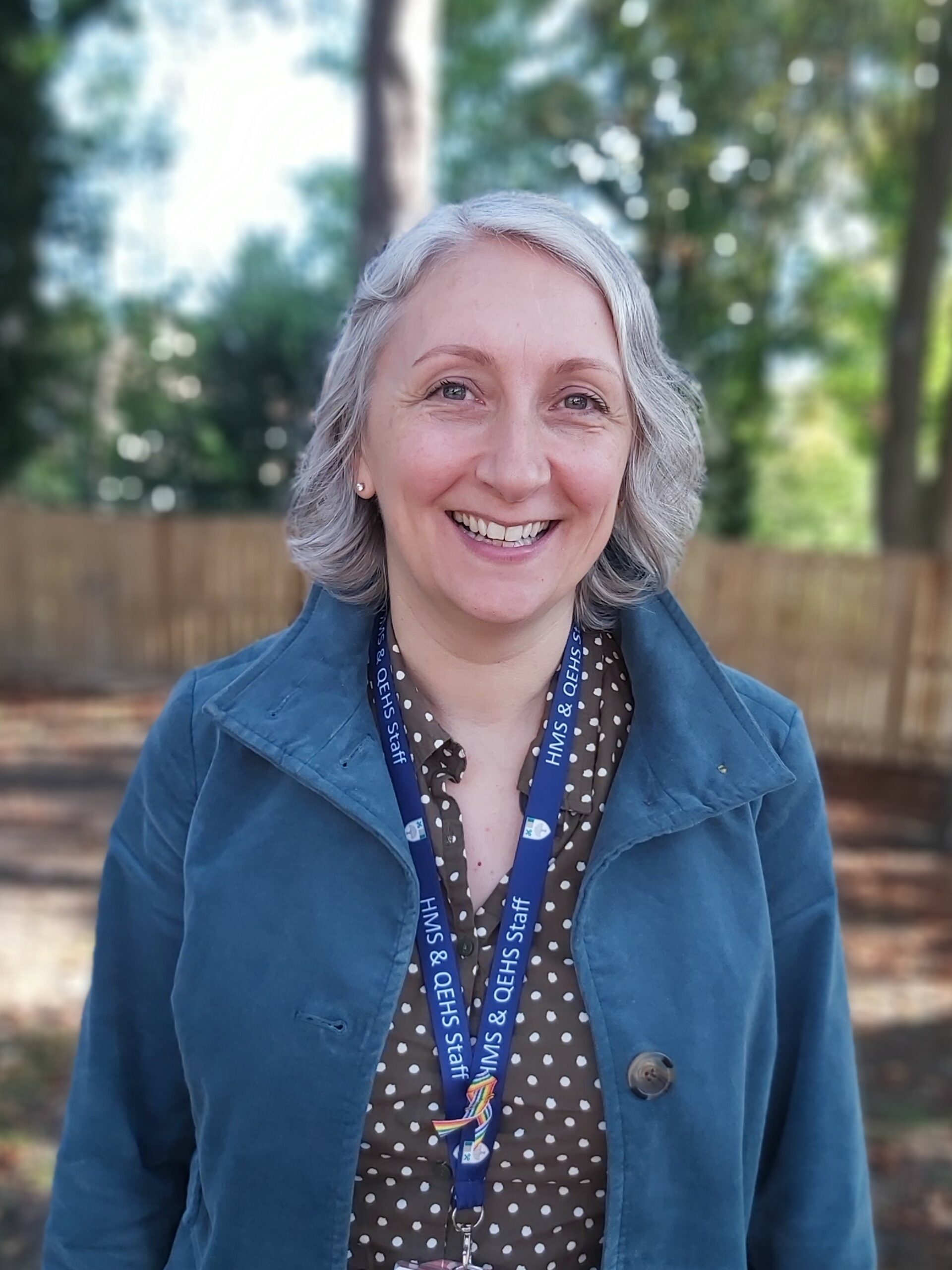 Sarah Sparke
Chief Financial Officer
Student Support Team (Years 9-11)
At QEHS, we pride ourselves on having high expectations for all our students in all areas.  However, we acknowledge that for some students more support will be needed to enable them to achieve their full potential. 
We try to tailor all our support to be bespoke and appropriate for each and every individual.  Support is geared to help students to be respectful, engage with their learning and ultimately to aspire to do their best.  Branches of support are offered in a range of different areas, all with the same goal of removing any barriers to learning. 
Day to day, students will see their form tutor each morning who will act as a first point of contact for both students and parents.  If you have a concern about your child, in the first instance you should contact their tutor. 
Each year group is overseen by a year team: Head of Year and Deputy Head of Year.  The year team will work closely with tutors and parents to support students in all areas including behaviour and attendance.  If a student requires more specific support, then a referral will be made to our Student Support Coordinator who will identify the appropriate strand of support for them. 
Heads of Year 
Year 9
Year 10
Year 11
Sixth Form
If you have a general enquiry about your child's progress in lessons it should be directed, in the first instance, to their subject teacher via a note in the planner or a telephone call/letter. More complex subject-based issues can be dealt with by contacting the Curriculum or Subject Leader: contact Reception on 01434 610300 and they will direct you to the relevant member of staff.
| | |
| --- | --- |
| Art | Amanda Shotton |
| Business Studies | Lisa Conley |
| Drama and Dance | Emily Macdonald |
| English | Heather Howard |
| Geography | Rebecca Booth |
| History | Leanne Hodgson |
| Information Technology | Oliver Williams |
| Languages | Lindsey Bevan |
| Maths | Jason Blair |
| Music | Pete Seago |
| PE and Health & Social Care | Gayle Scott |
| PSHE | Andy Hedley |
| Psychology and Sociology | Claire Haigh |
| Religious Studies | Dave Jones |
| Science | Jenny Fraser |
| Technology | Michael Wilde |