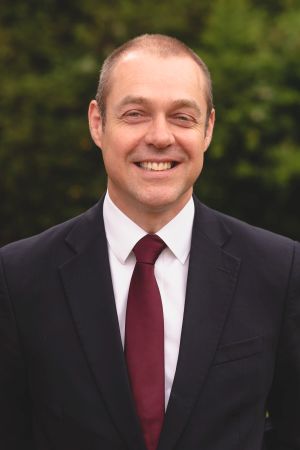 Graeme Atkins
Executive Headteacher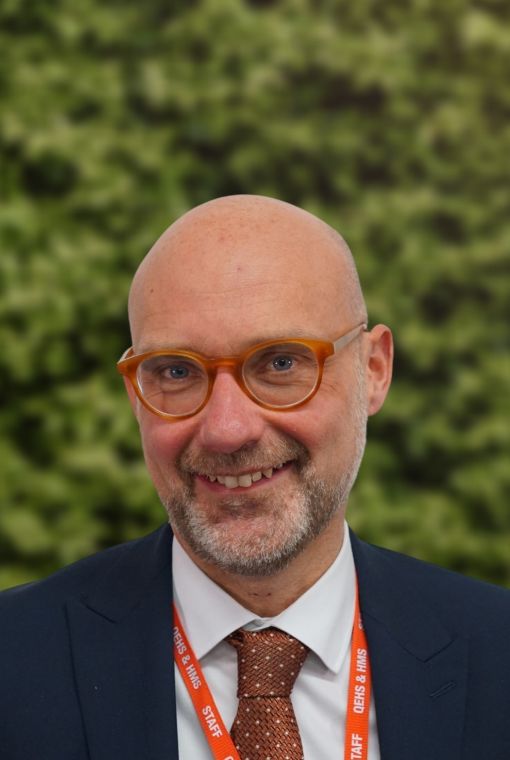 Neil Seaton
Head of School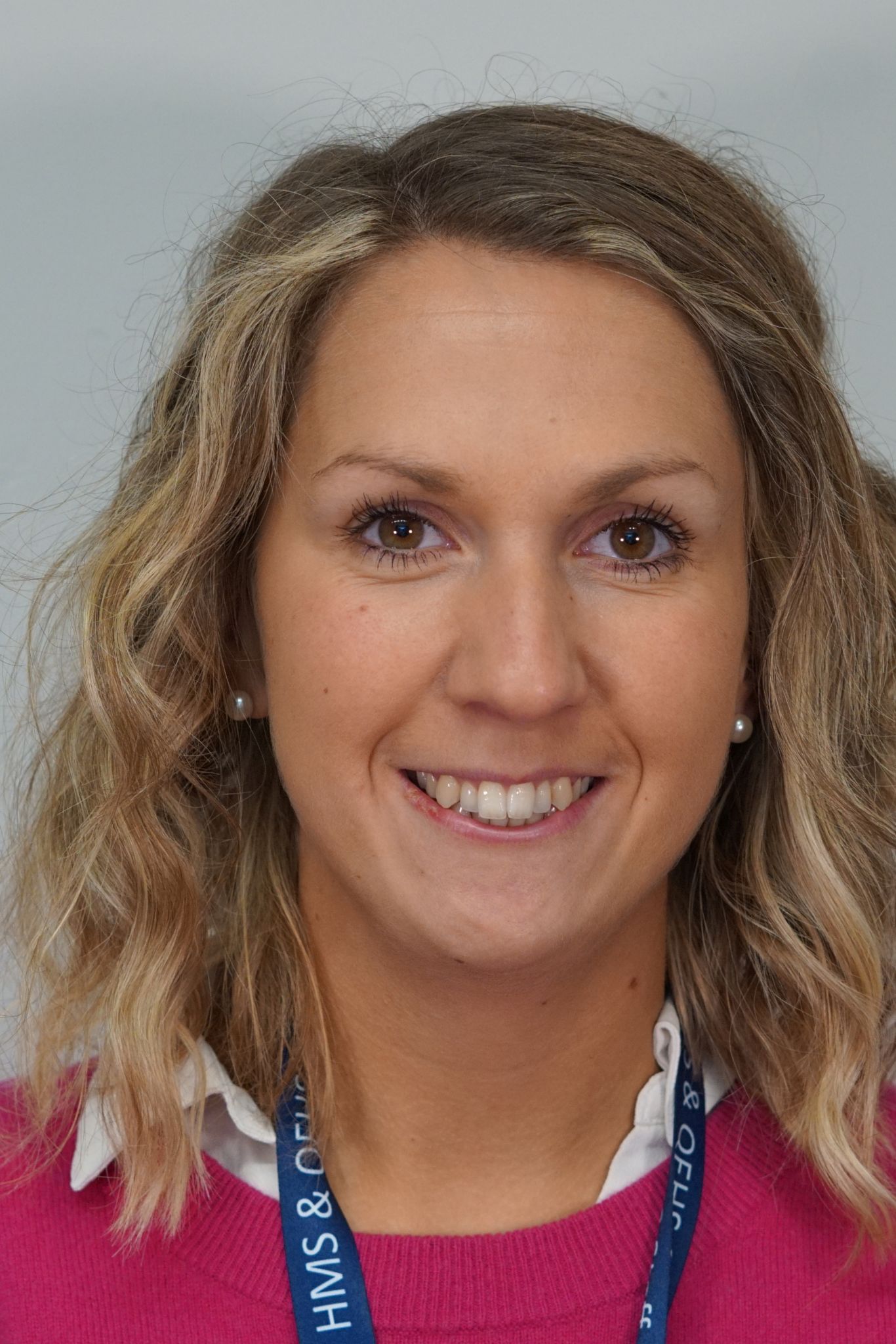 Hattie Curry
Assistant Headteacher - Pastoral (KS2/3) / designated safeguarding lead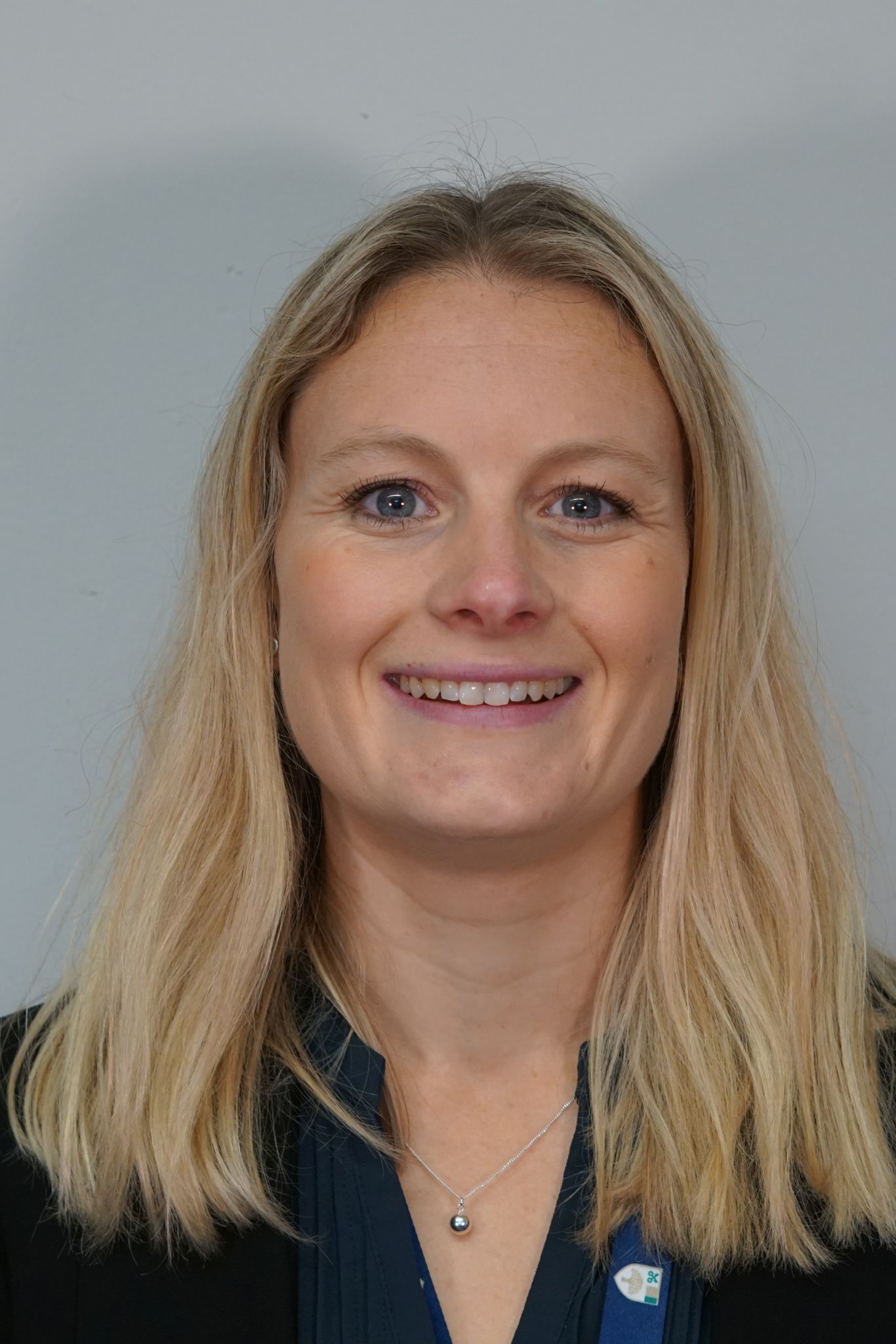 Anne Lloyd
Assistant Headteacher - Teaching, Learning & Curriculum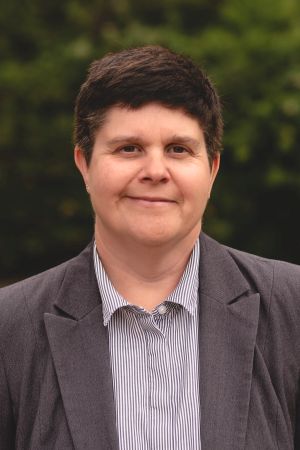 Ruth Platts
Assistant Headteacher - Sixth Form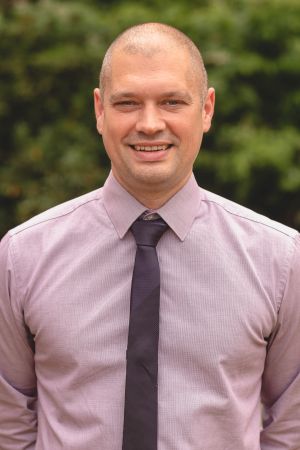 Dave Todd
Assistant Headteacher - Pastoral (KS4/5)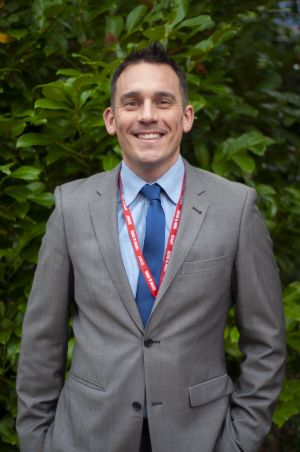 Richard Zabrocki
Assistant Headteacher - Personal Development & Student Support / Designated Safeguarding Lead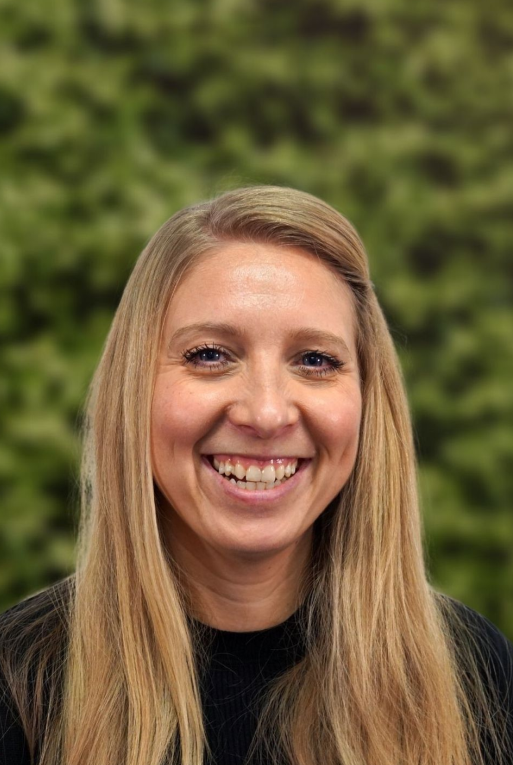 Amanda fletcher-woods
Assistant Headteacher - Achievement & Progression Y9-11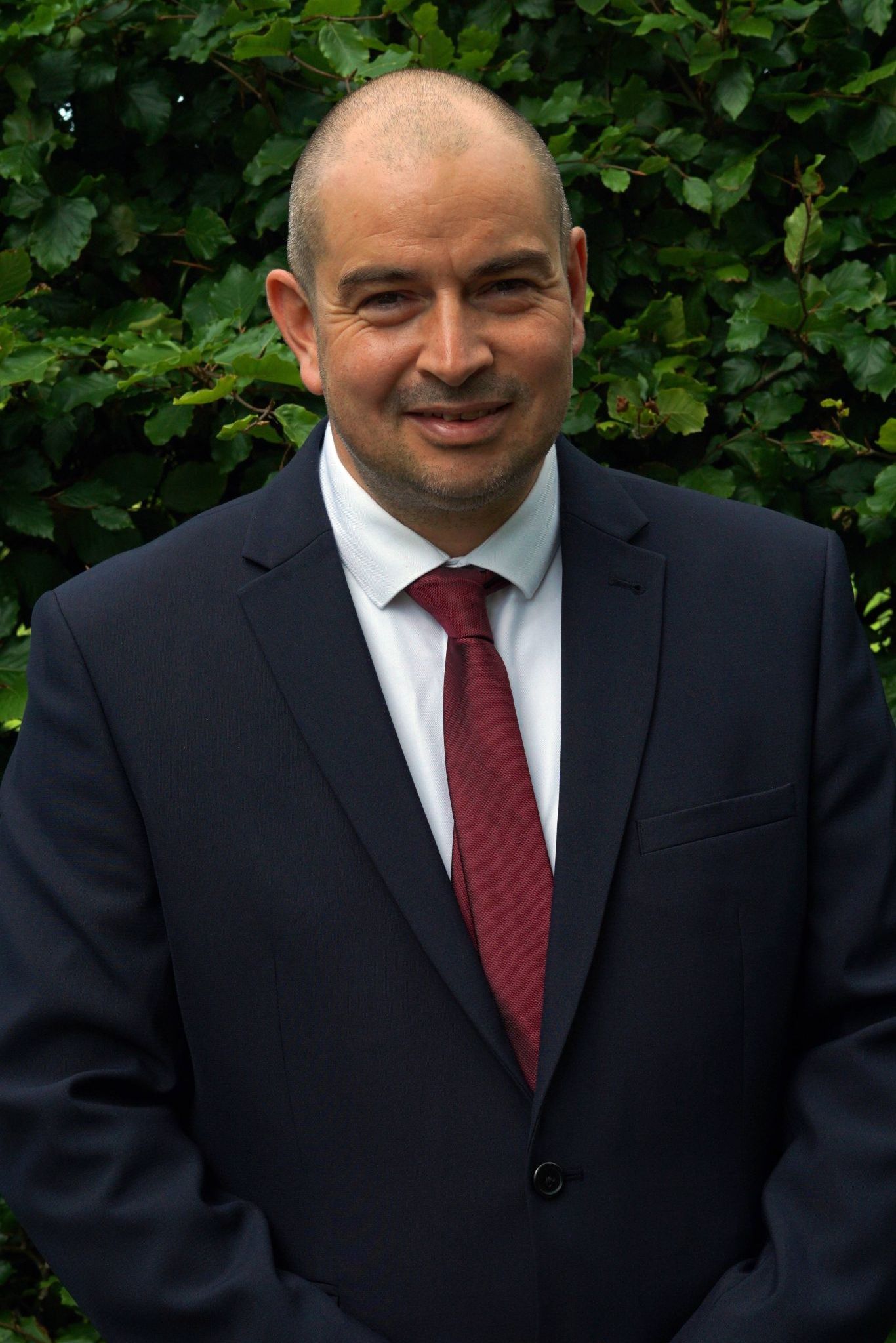 Andy Hedley
Associate Assistant Headteacher - Students' Personal Development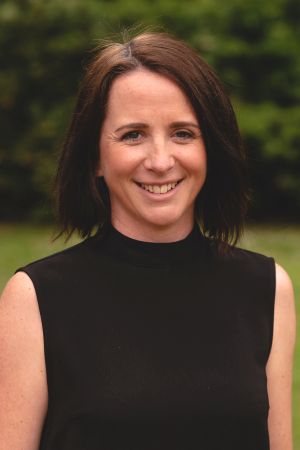 Eleanor Simpson
Business Manager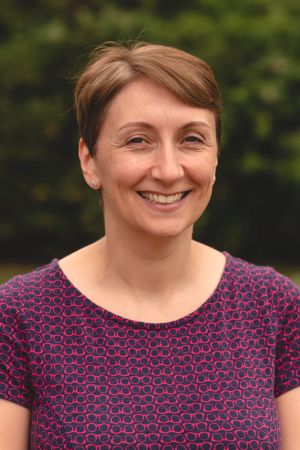 Sarah Sparke
Chief Financial Officer
Pastoral Leaders and Mentors
The Pastoral Team is concerned with the support and guidance of young people and their general wellbeing. Members of this team are here to work with students, and you as parents/carers, as we try to remove barriers to learning.
Any simple questions can be sent via a note in your child's planner to their tutor. If you have any general enquiries about your son or daughter's wellbeing and/or anything that may affect their learning, then you should contact the Pastoral Leader or one of the Pastoral Mentors. They will be able to discuss more complex issues with you and advise you with regard to appropriate strategies to support your son/daughter.
Pastoral Leaders
Year 9: Alex Robson (tel: 01434 610315)
Year 10: Ian Vasey (tel: 01434 610314)
Year 11: Paul Main (tel: 01434 610316)
Sixth Form (Years 12 & 13): Emerson Brown (tel: 01434 610317)
Pastoral Mentors
Years 9-13
Jen Ballantyne, Rachel Bourne and Libby Herbertson (tel: 01434 610300)
If you have a general enquiry about your child's progress in lessons it should be directed, in the first instance, to their subject teacher via a note in the planner or a telephone call/letter. More complex subject-based issues can be dealt with by contacting the Curriculum or Subject Leader: contact Reception on 01434 610300 and they will direct you to the relevant member of staff.
| | |
| --- | --- |
| Art | Amanda Shotton |
| Biology | Rebecca Fraser |
| Business Studies | Lisa Conley |
| Science & Chemistry | Simon Mawson |
| Drama and Dance | Emily Macdonald |
| English | Heather Howard |
| Geography | Rebecca Booth |
| History | Leanne Hodgson |
| Information Technology | Oliver Williams |
| Languages | Lindsey Bevan |
| Maths | Jason Blair |
| Music | Pete Seago |
| PE and Health & Social Care | Gayle Scott |
| Physics | Cat Wright |
| PSHE | Andy Hedley |
| Psychology and Sociology | Claire Haigh |
| Religious Studies | Dave Jones |
| Technology | Michael Wilde |