Assembly, Wednesday 5th January 2022
Accessing Computer Systems
Please see below a guide to 'How to do just about anything' on computer systems. This includes:
How to log on to a school computer
Accessing your school drive
Using Moodle
Accessing school emails
Microsoft Office
Using Microsoft Teams
Using OneDrive
At QEHS we are committed to ensuring that our students progress in their learning during this period of learning from home. To get the best possible outcomes for our students, we are following the normal school timetable, including form time.
Accessing remote learning
Below you will find the information you need to access remote learning. The website contains guidance, resources and useful links to support you and your son/daughter at home. Students can email the IT Help Desk at ithelp@qehs.net if they are having difficulties accessing remote learning. We will continue to use Microsoft Teams as our main platform for remote education as well as the many other online resources available to our students (links on our website).
Pupils should log on to Microsoft Teams at the start of the lesson. Under the student section of the website there are links to school email and teams.
Students should access their lessons via their calendar on Teams. 
Students in Year 9 were given their login details and took part in a workshop on how to access remote learning and use Microsoft Teams on Friday 10th September.
Our goal is to ensure that all students also have the devices and connectivity to access learning. If there are any issues with technology a parent/carer should contact their child's pastoral leader.
Once completed, any set assignments should be forwarded to the appropriate subject teacher. Your son or daughter should also contact their teacher via email if they need any further support.
If you have any queries in relation to a specific subjects, please contact the relevant teacher in the first instance or the curriculum leader. More general queries about home learning should be sent to admin@qehs.net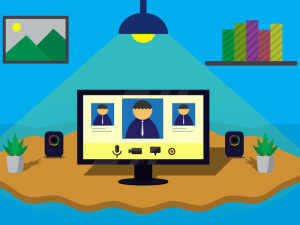 Safeguarding & Online Safety
For information and advice on staying safe online please see the Online Safety page of the school website.
If you have any safeguarding concerns or would like to speak to a member of staff about safeguarding please contact school on 01434 610300 or email safeguarding@qehs.net.
For concerns outside of school hours please contact One Call on 01670 536400.
If you are concerned about the way someone has been contacting you online you can also report it at: