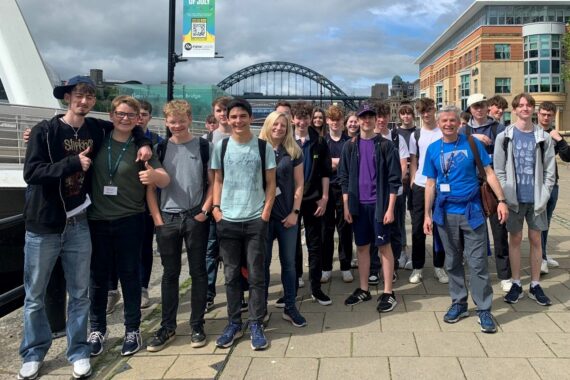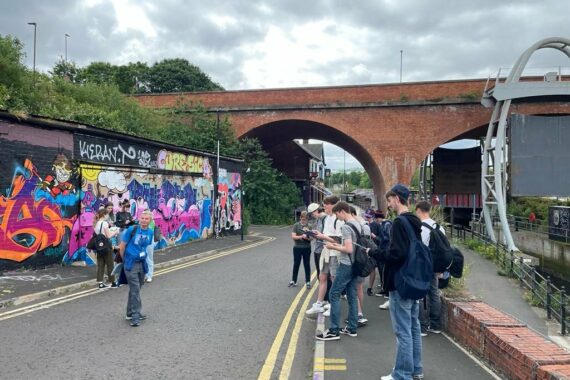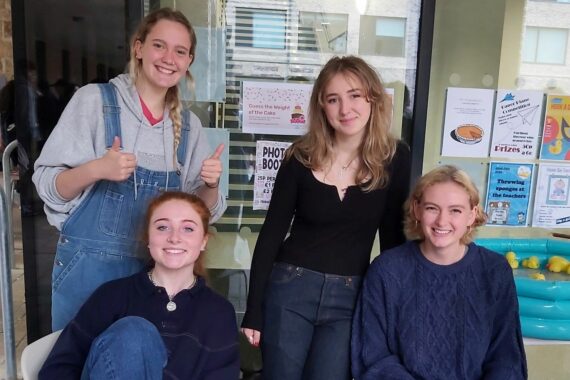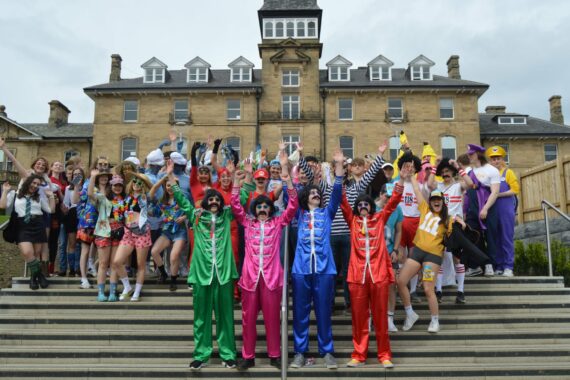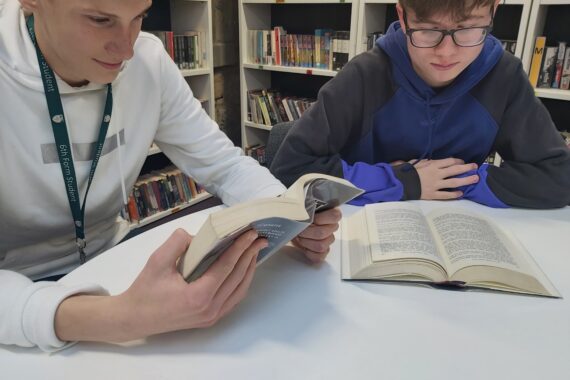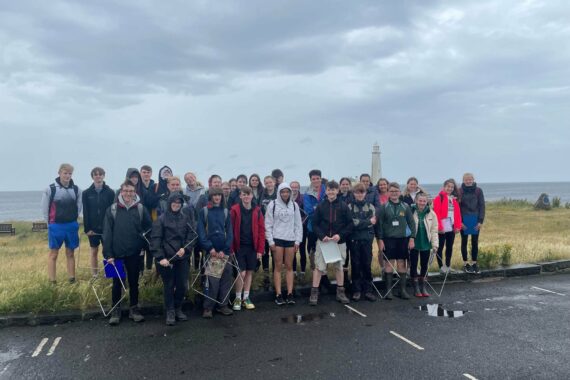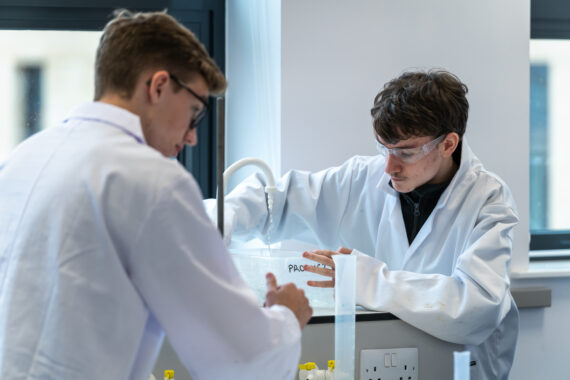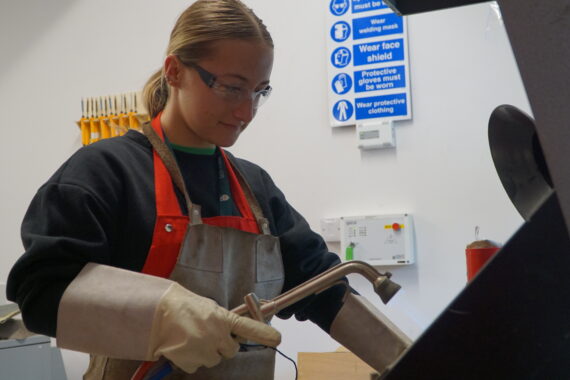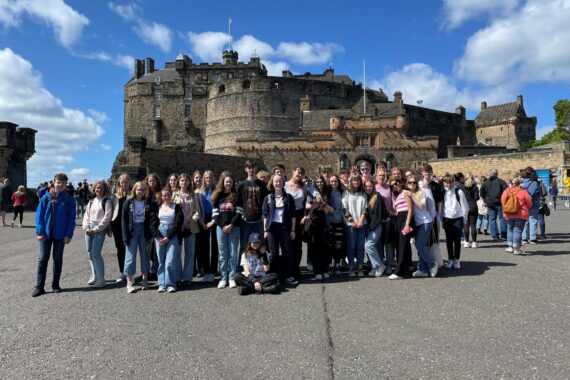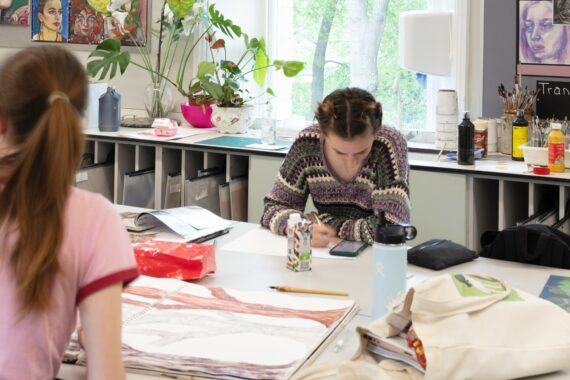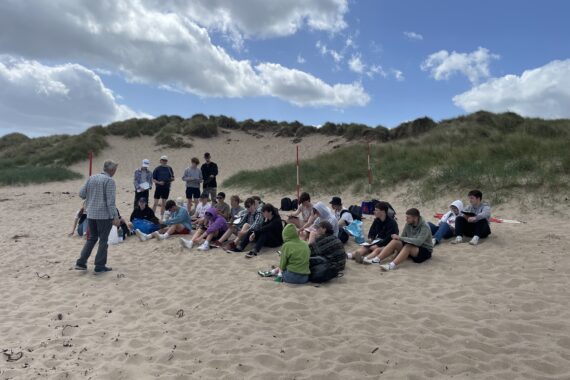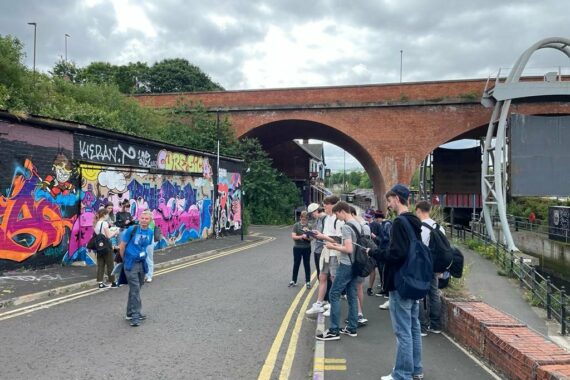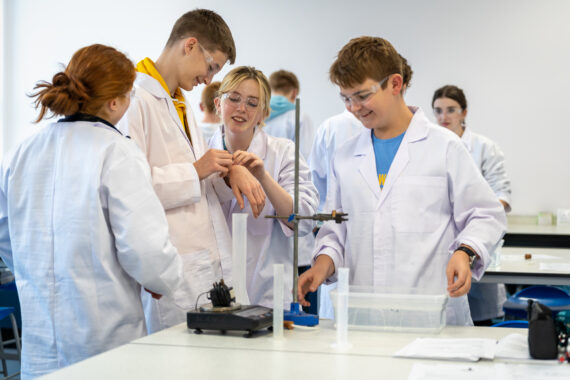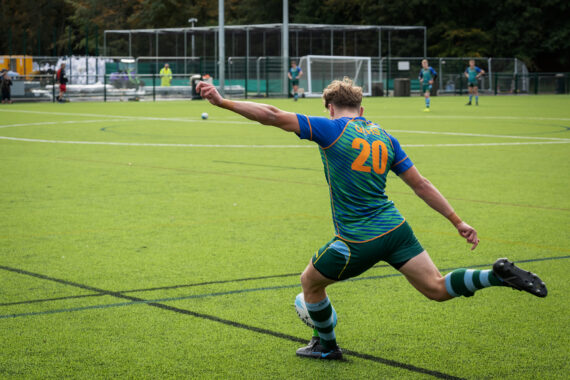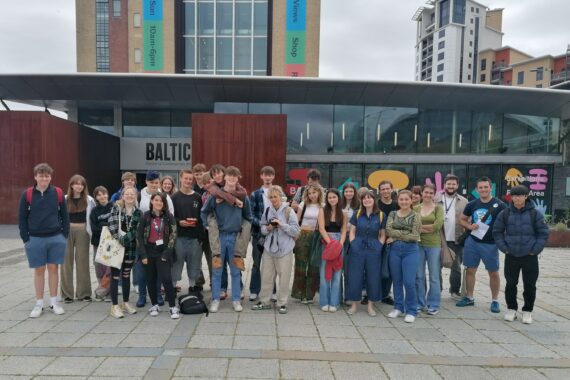 Sixth Form Open Evening for Entry in September 2023
Thursday 17 November 2022  4.45 – 7.30 pm (attendance at the whole event is advised)
Queen Elizabeth High School is one of the top sixth forms in the North of England and outperforms most schools and colleges throughout the region. We provide outstanding support, advice, and guidance to inform positive choices and successful destinations. With over 30 A Level and Level 3 vocational courses there is a wide range of courses to meet the needs of all students. 
This event is for Year 11 QEHS students and parents and for those thinking of joining us in the Sixth Form from another school. 
Potential new students and parents should contact Joanne Smeatom at sixthform@qehs.net for a programme for the evening.
Our Sixth Form Prospectus includes a timetable of events for transition from Year 11 to Sixth Form, an explanation of the qualifications we offer, details of our entry requirements, and detailed information about every subject offered at QEHS.
If you have any questions about Sixth Form entry, please contact Joanne Smeatom, Sixth Form Office Administrator: sixthform@qehs.net or 01434 610312