By taking part in enrichment activities in and out of school, students develop: "increased confidence which helps social interaction, a real aspiration to go onto higher or further education, more soft skills and a sense of wellbeing and belonging." (An Unequal Playing Field Report 2019)
Our extra-curricular programme of activities can be found by clicking here.
Participating in groups and activities outside of lessons and outside of school helps students to develop their interests and abilities, provides valuable learning experiences outside their studies and promotes independence and interpersonal links with students in other years. There is growing evidence that students who participate in this way are happier, healthier and more successful both in school and in the future.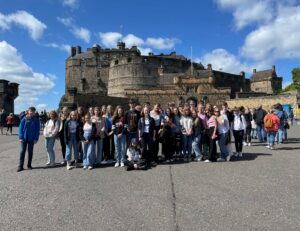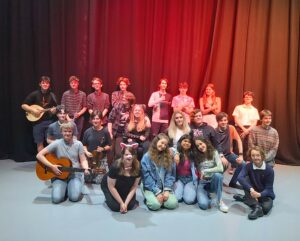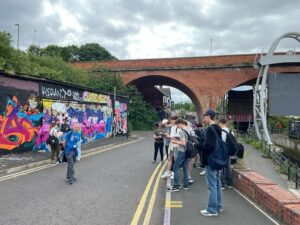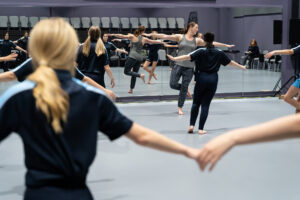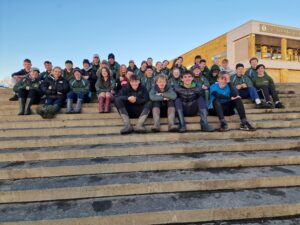 Activities take place at lunch time and after school, and also outside of school. Throughout the academic year, all departments contribute to our programme ensuring we offer an extensive range of activities to engage all. Students are consulted regularly on opportunities that they would like to be made available.

Throughout the year, there are numerous trips, visits and external speakers from a variety of backgrounds.
Participation includes involvement in:
Extra-curricular clubs
Trips
Workshop opportunities
Guest speakers
School events
Charity day
Aspirations week
Wellbeing days
Student Leadership opportunities
Fundraising opportunities
Competitions
We strongly advise students to attend at least one club per week (some of our students attend clubs on a daily basis!). A timetable is produced at the beginning of the term and shared on the school website, social media and emailed to parents/guardians and students directly