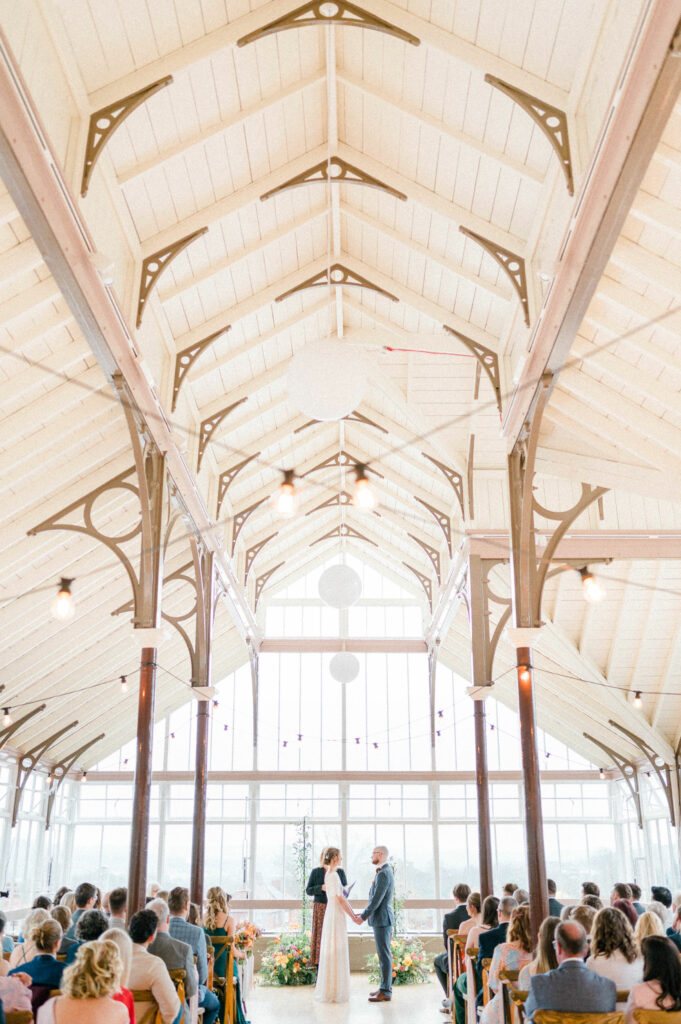 The Winter Gardens were constructed in 1907 as an extension of the Tynedale Hydropathic Hotel. Once playing host to Hollywood greats Douglas Fairbanks Junior and Charles Laughton and leading Politicians of the day including British Prime Minister Ramsey Macdonald, the Hydro is now a Grade II Listed Building.
The Winter Gardens has a capacity of up to 150 and can be used in conjunction with the wood panelled Hydro Hall with seating for up to 80. Both rooms are licensed for Marriage.
The light and spacious former glasshouse provides a spectacular venue for weddings, wedding receptions, ceilidhs, informal concerts and private functions.
For bookings and further information please contact Debbie Graham (Lettings Administrator), but please note that Debbie works term-time only.
Tel. : 01434 610341
Email: dgraham@qehs.net
Calum & Carenza's Wedding - April 2023
Calum and Carenza had a beautiful spring day for their fabulous wedding in the Winter Gardens. Sarah-Jane Ethan Photography (https://sarahjaneethan.co.uk) was there throughout the day and evening to capture these stunning photographs of the bridge and groom and their family and friends.
We wish Calum and Carenza every happiness for the future!
Tables & chairs supplied by Northumberland-based Birdcages and Dragonflies.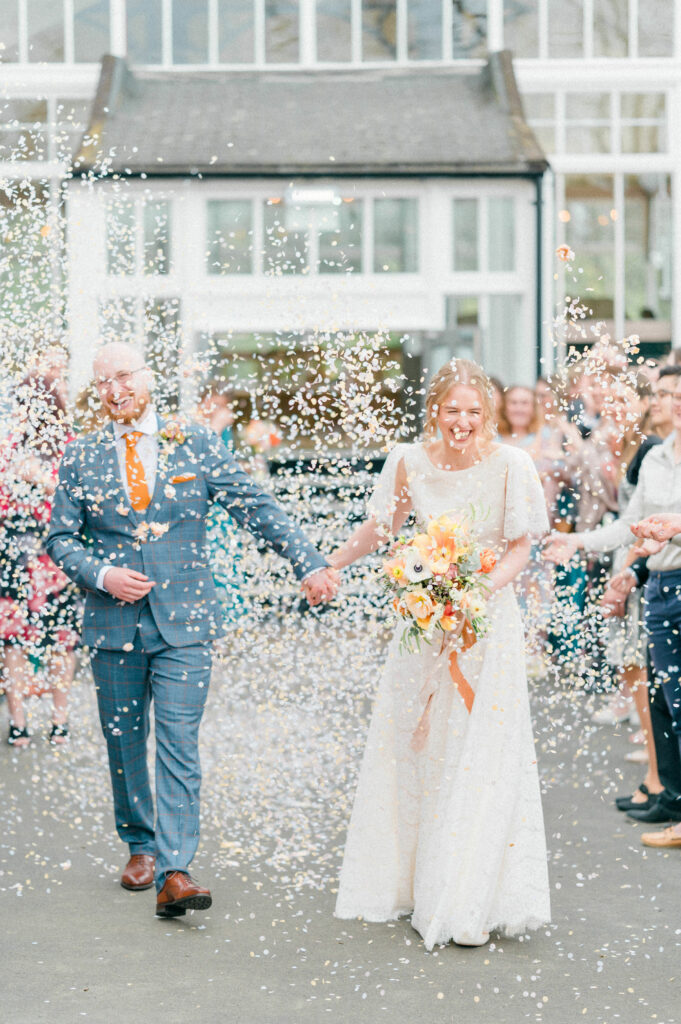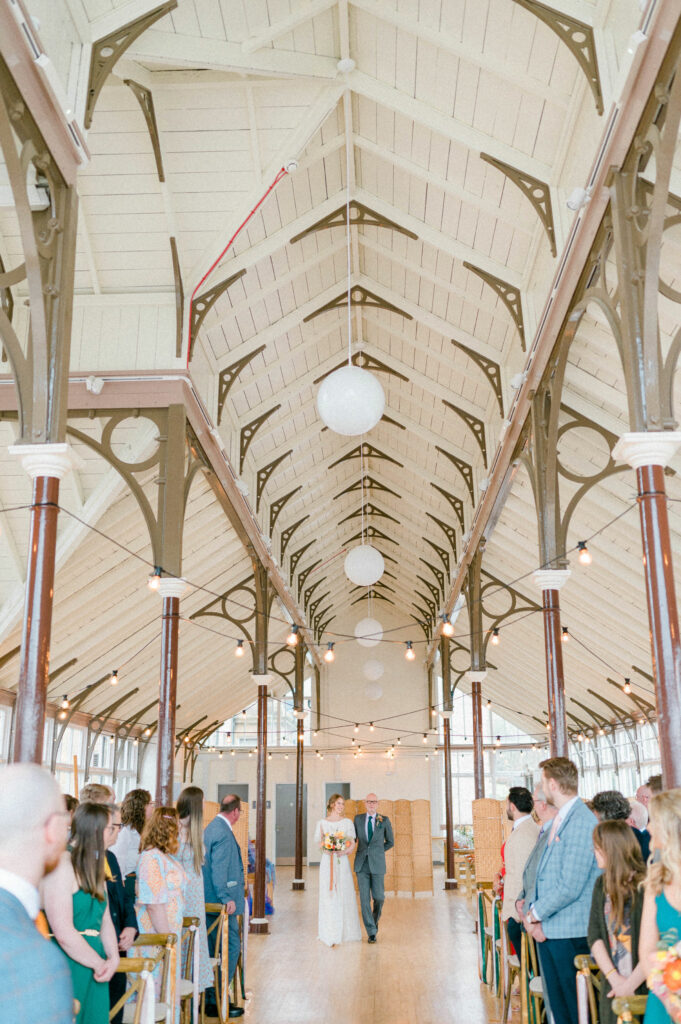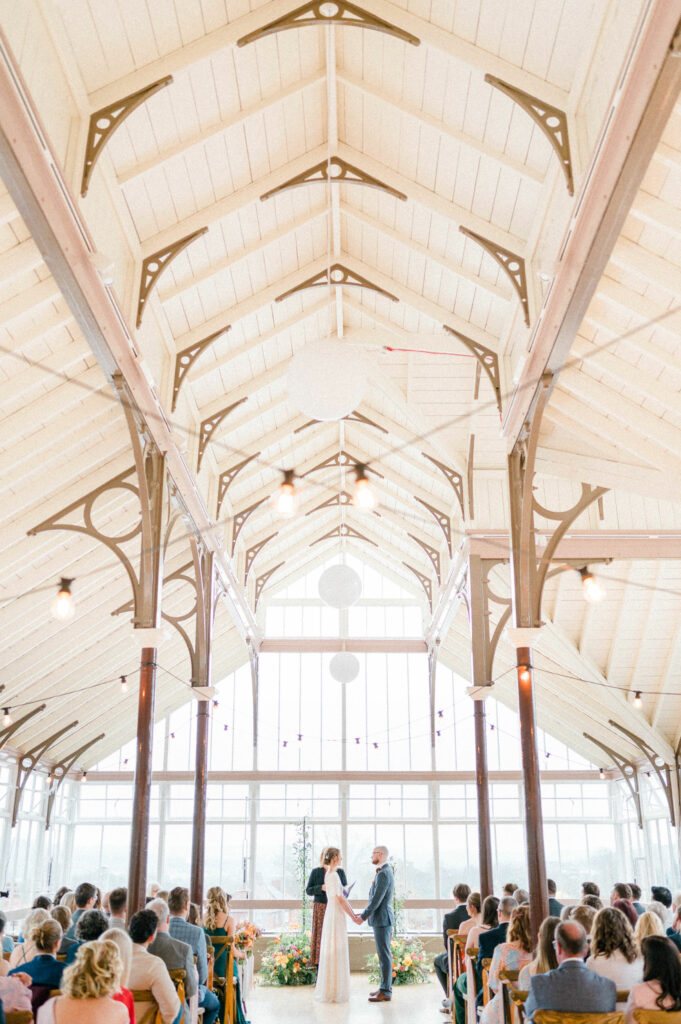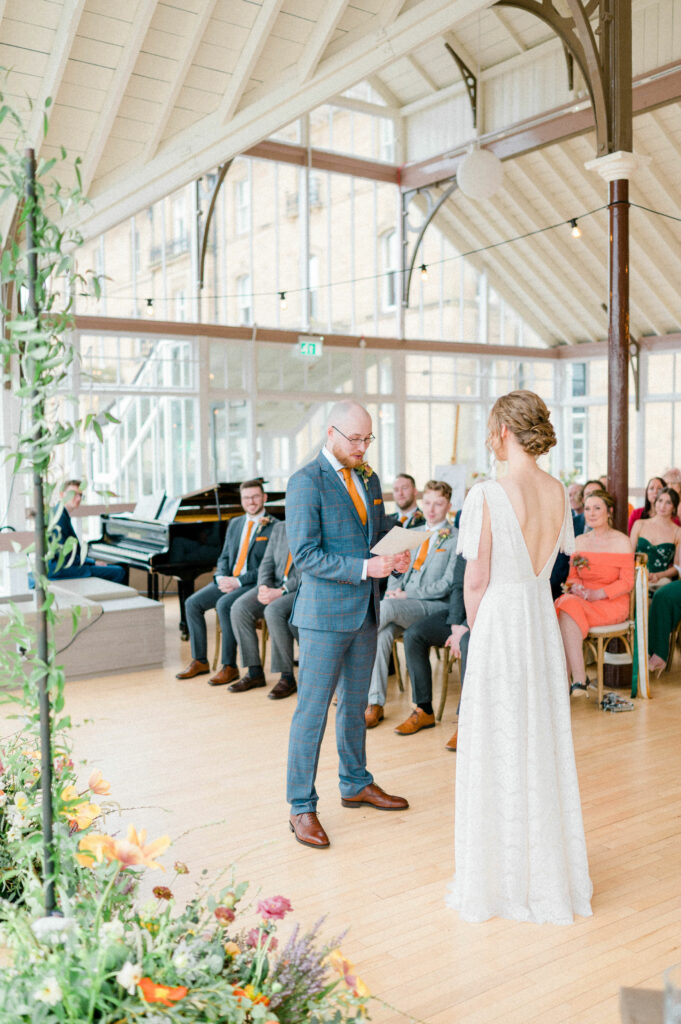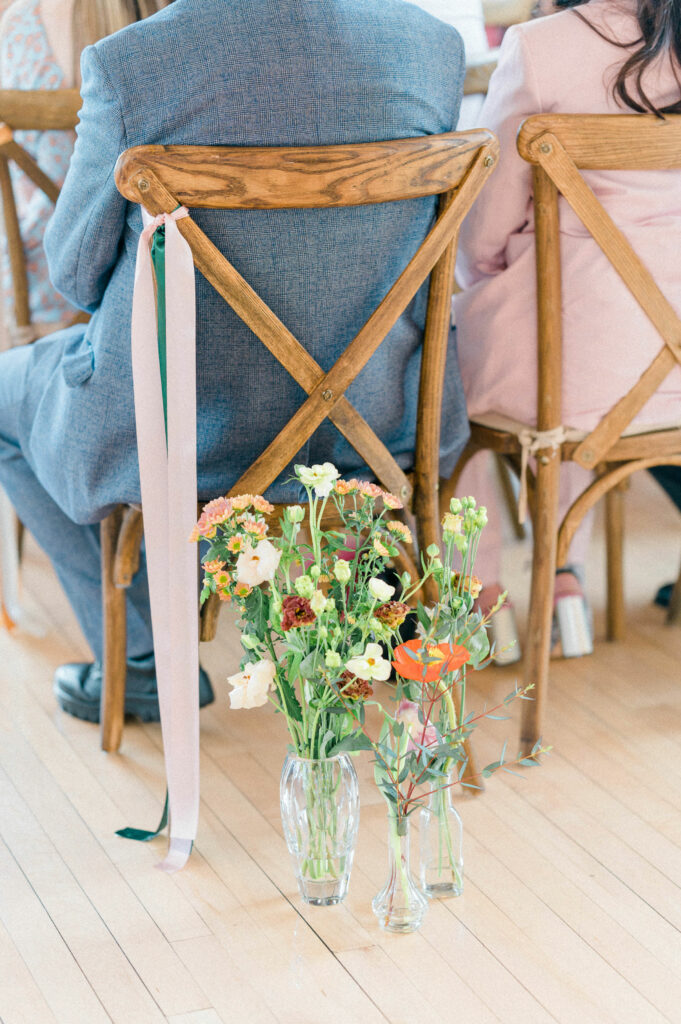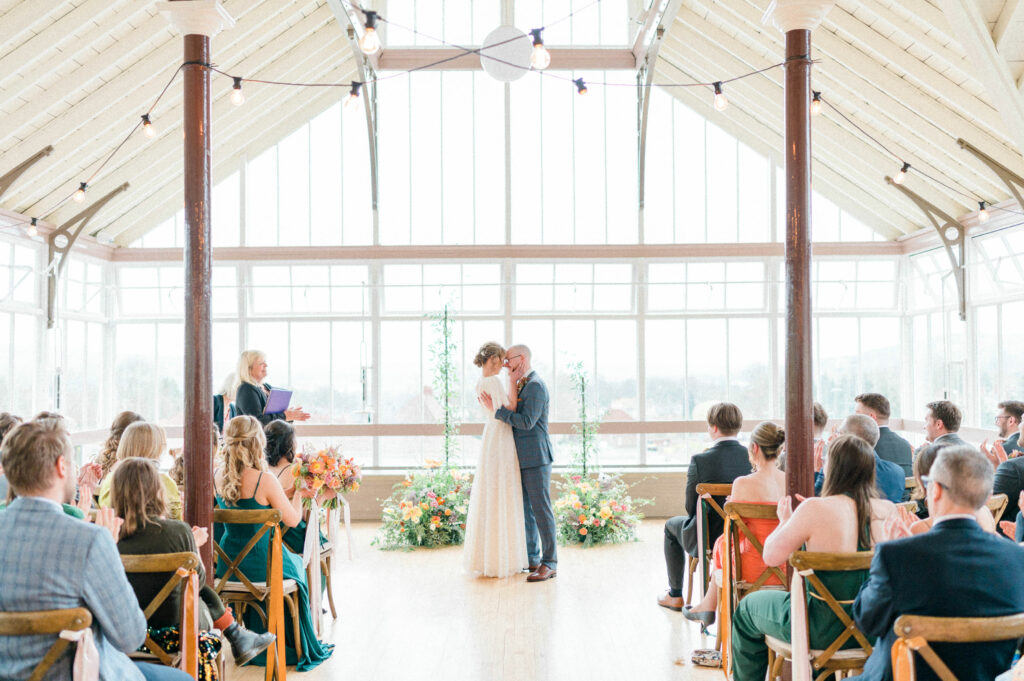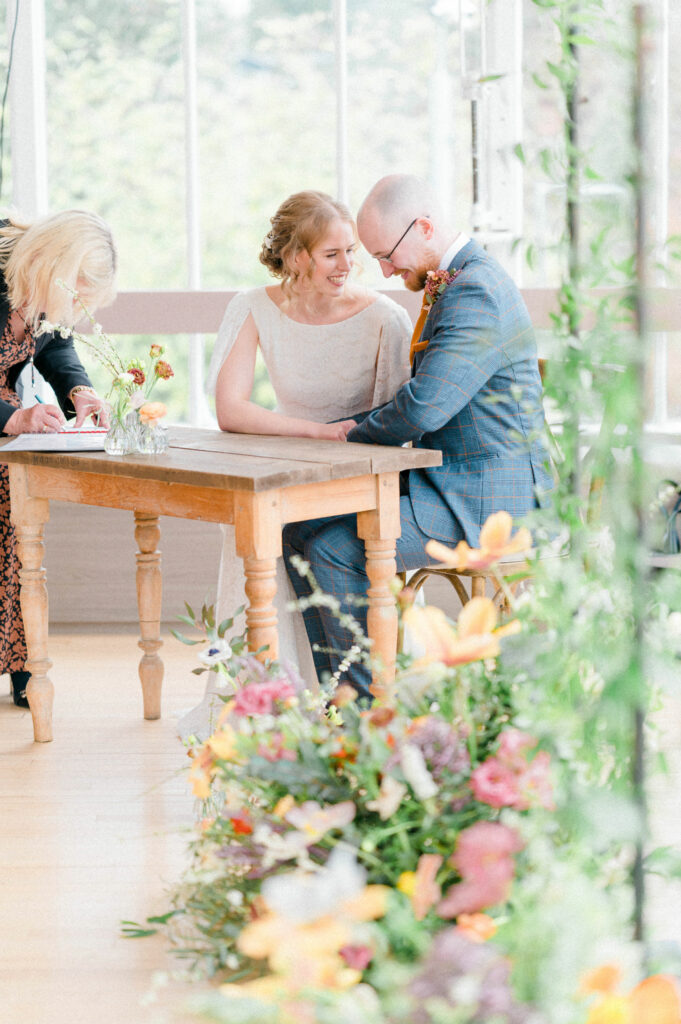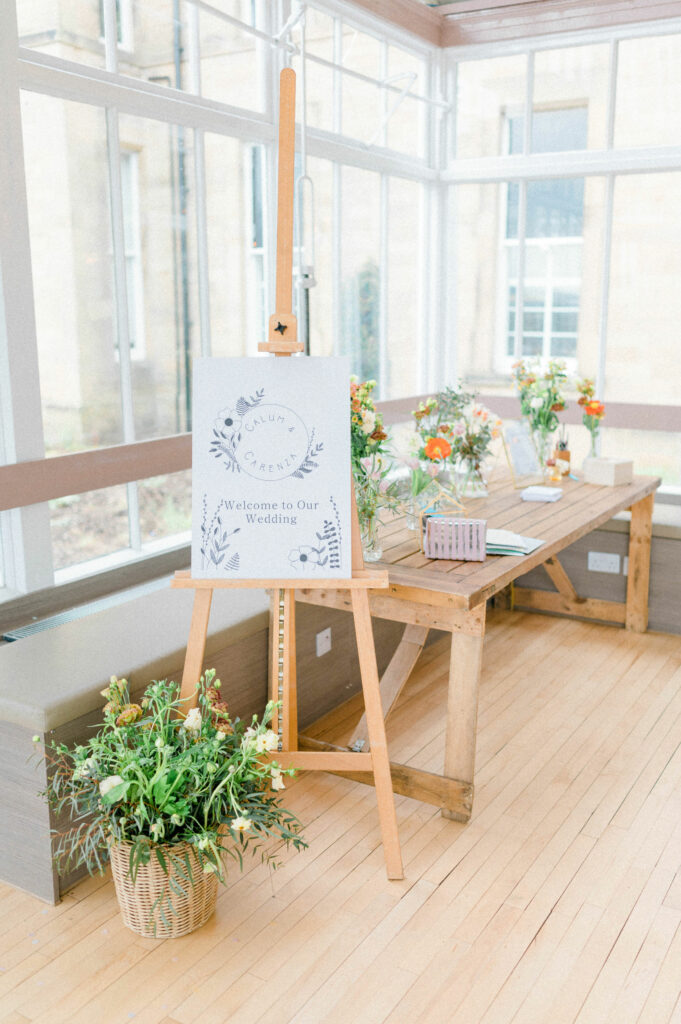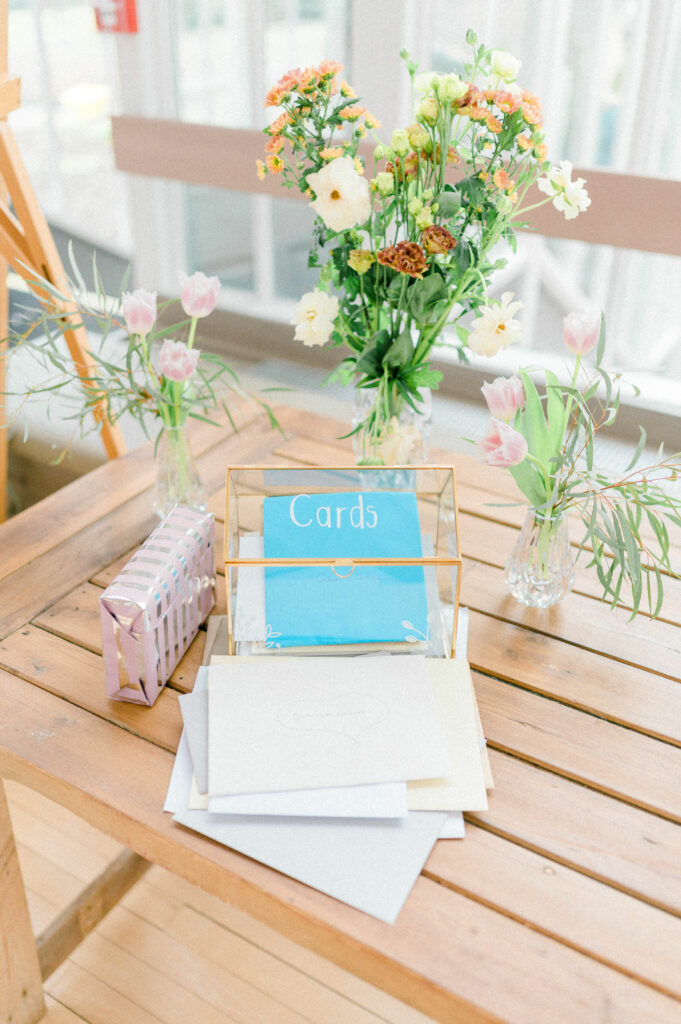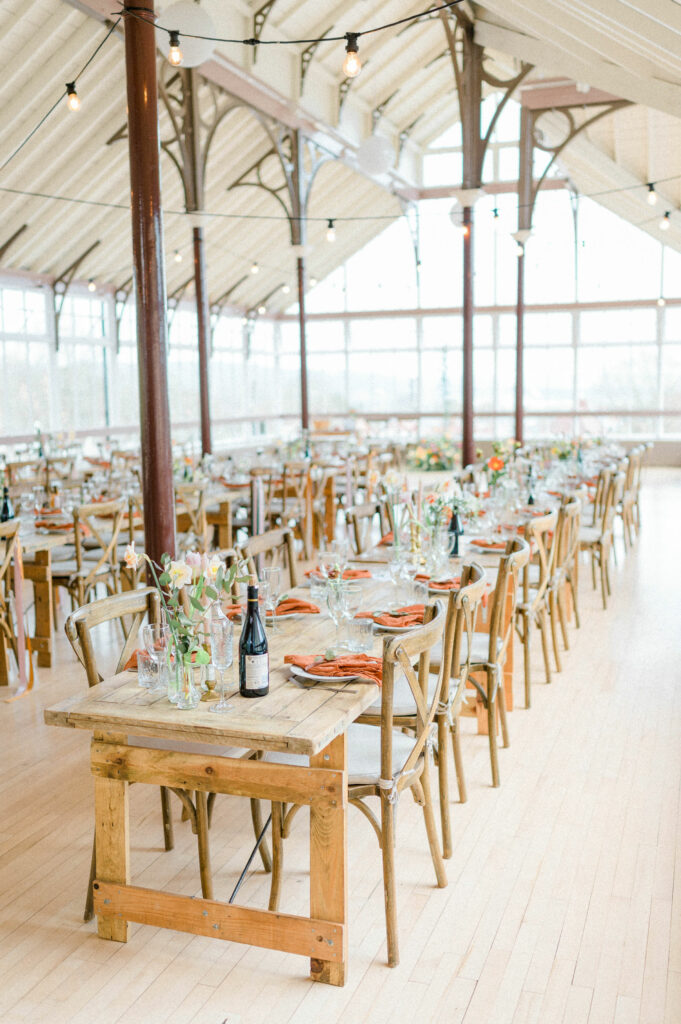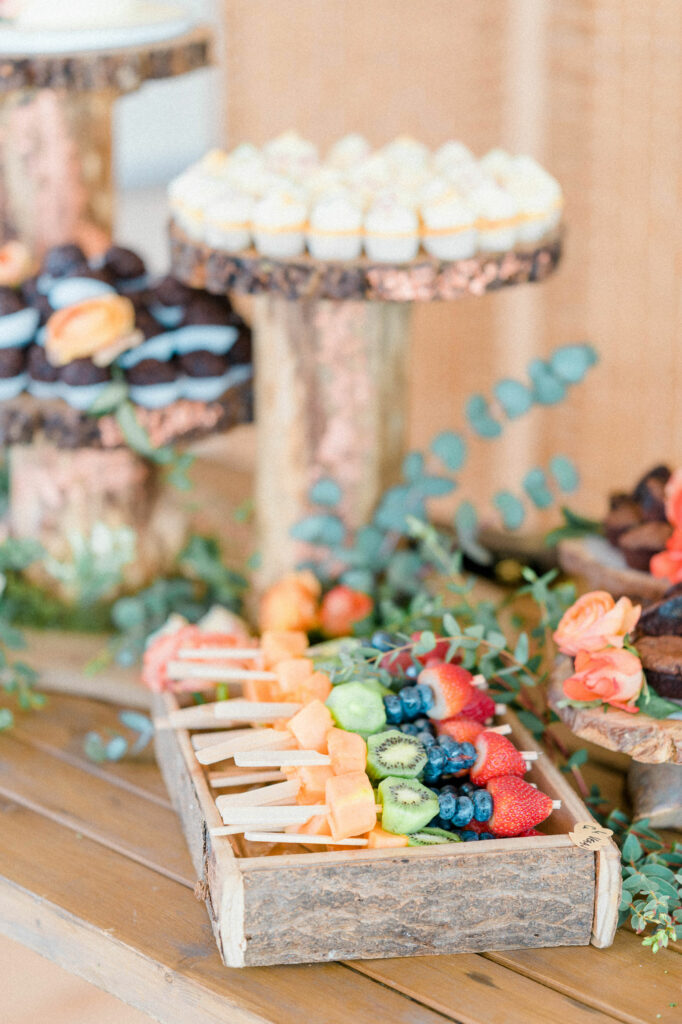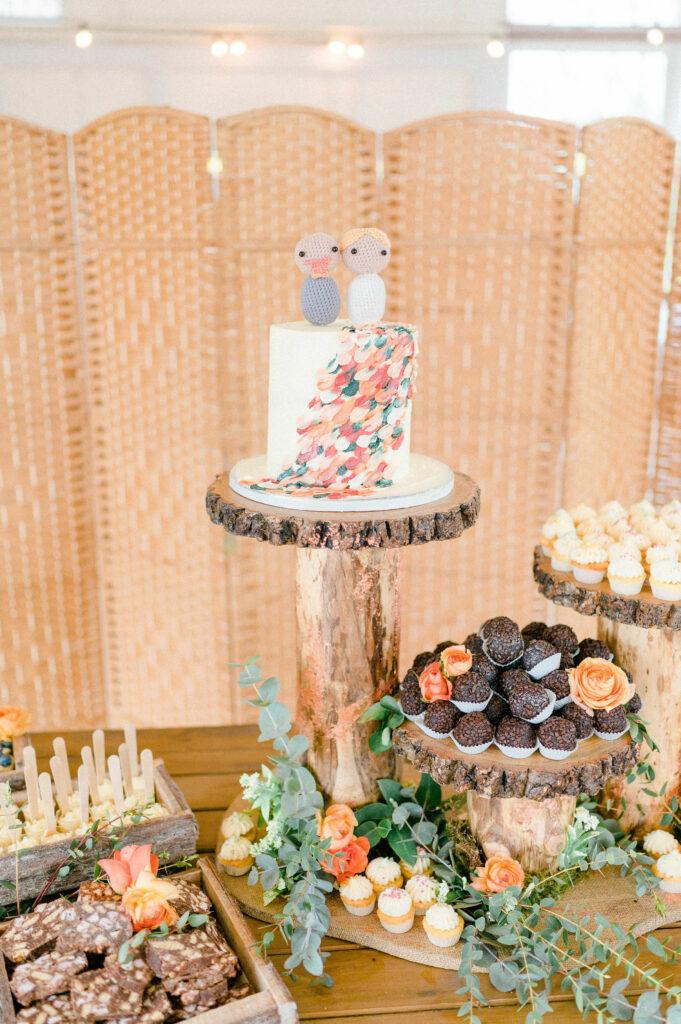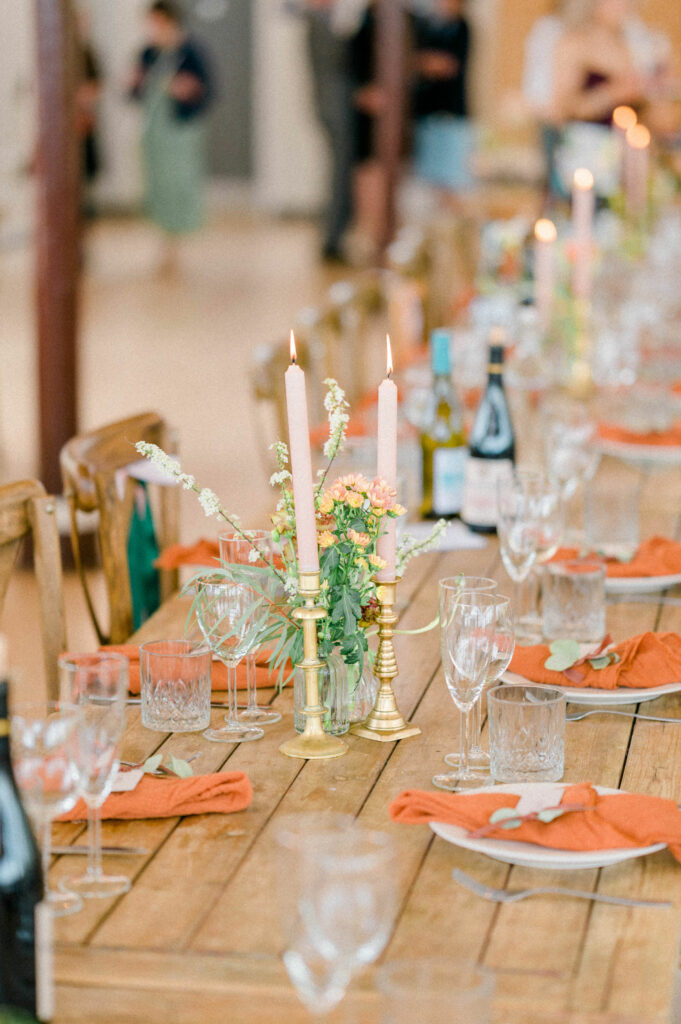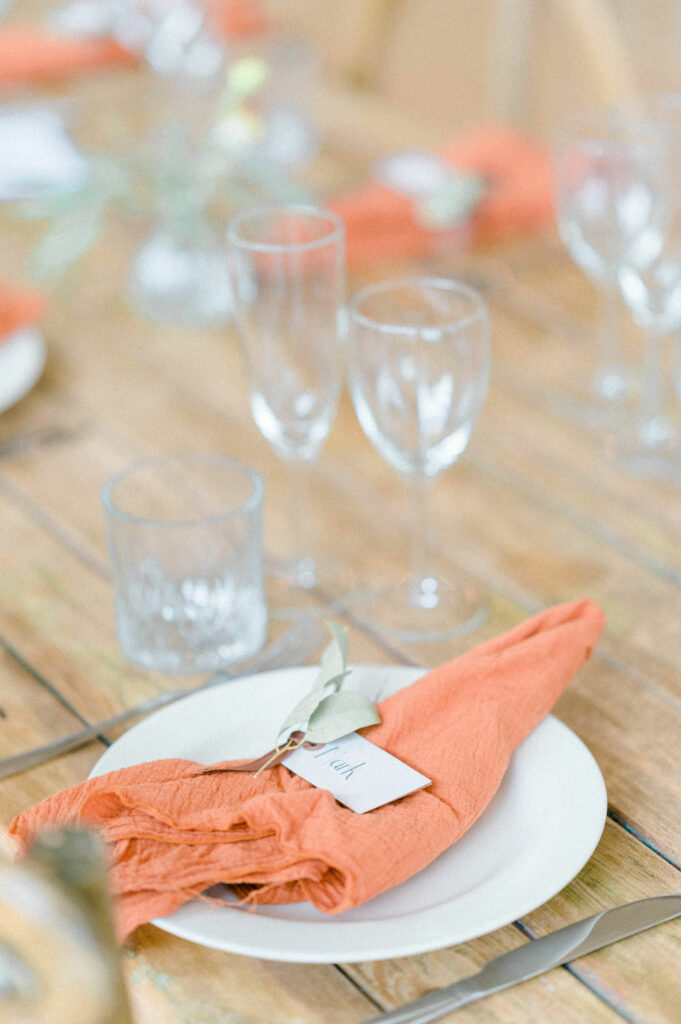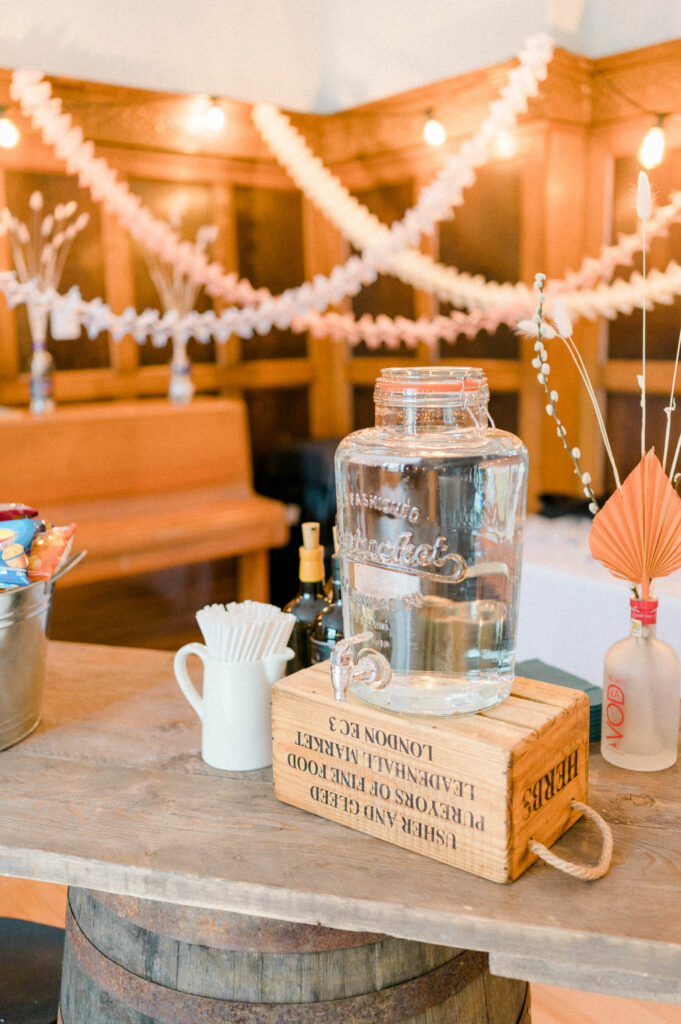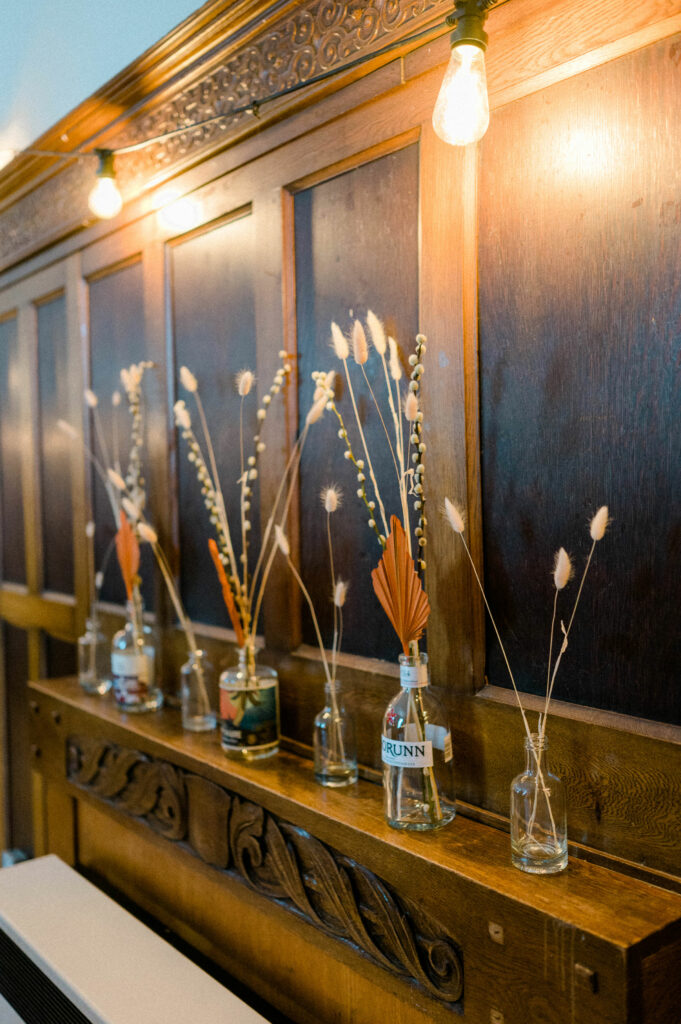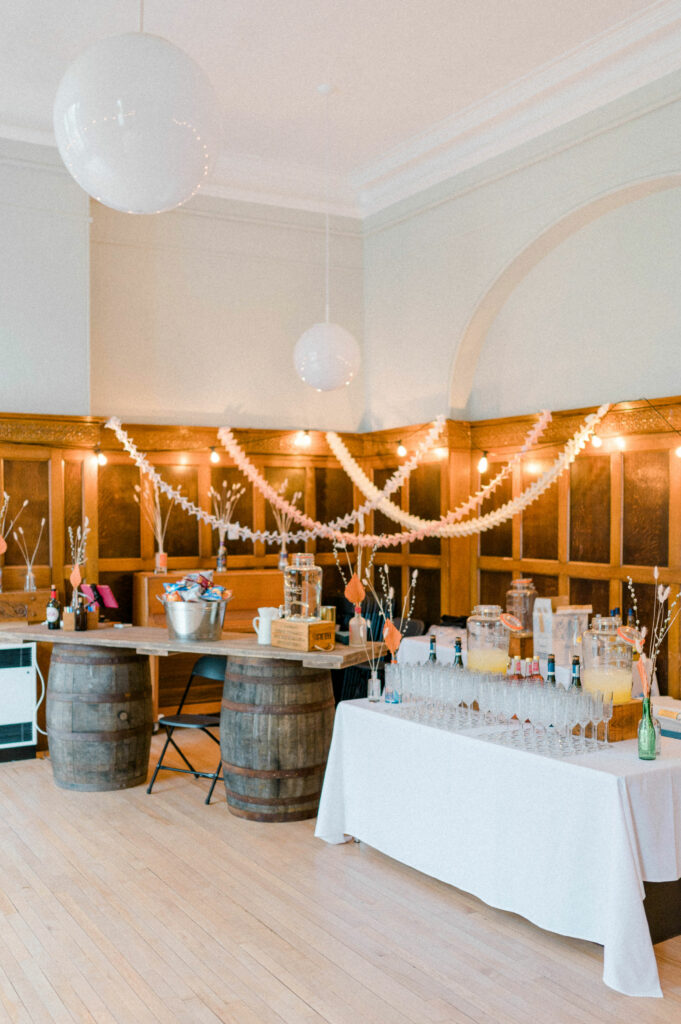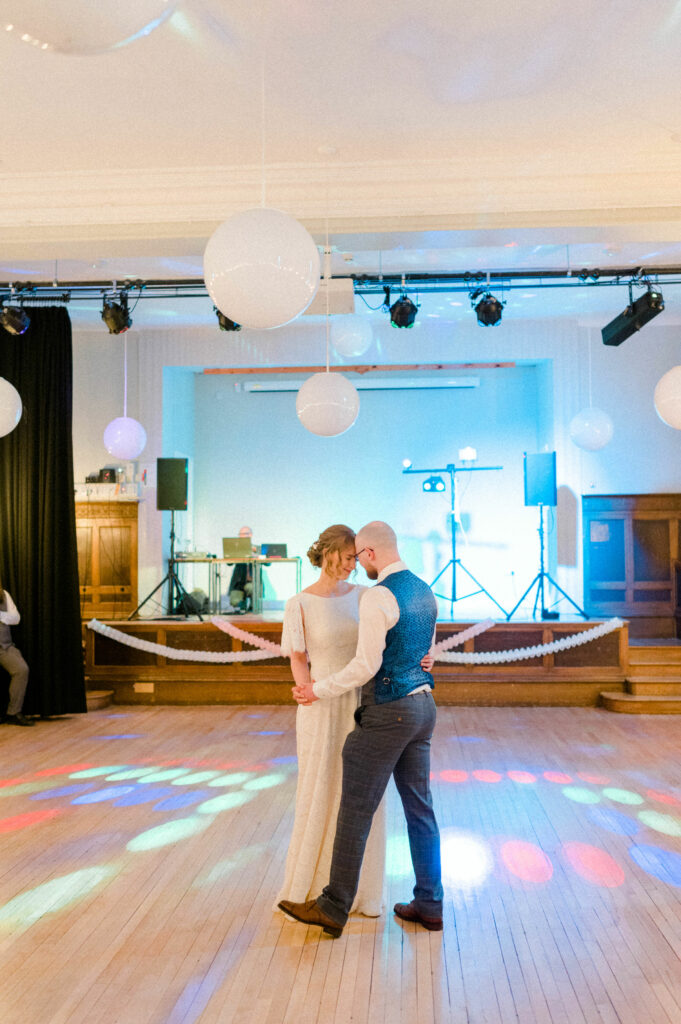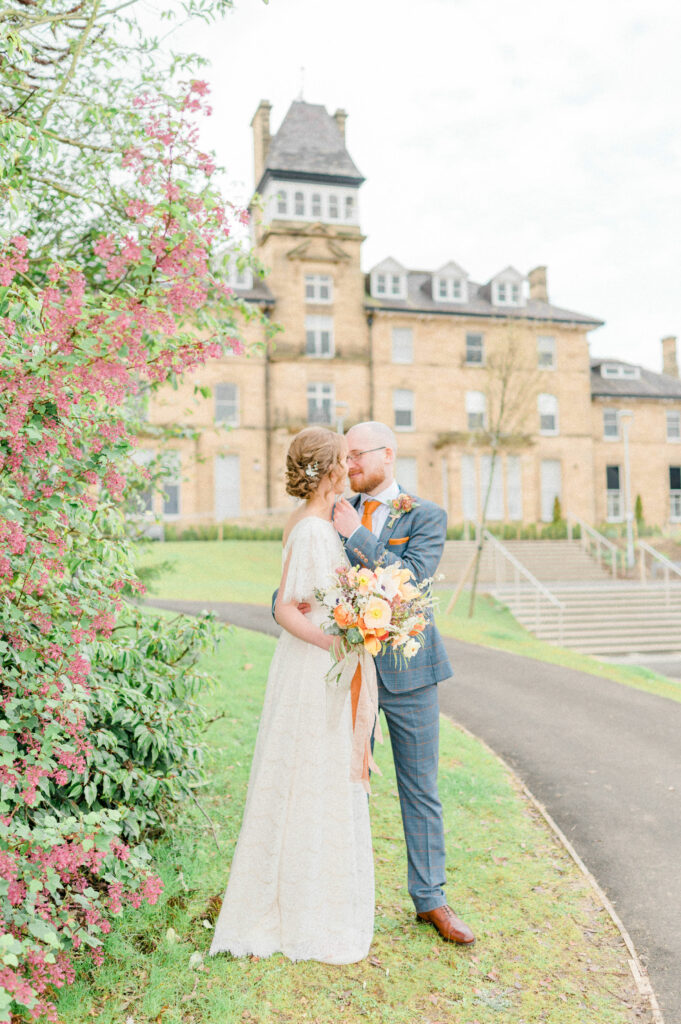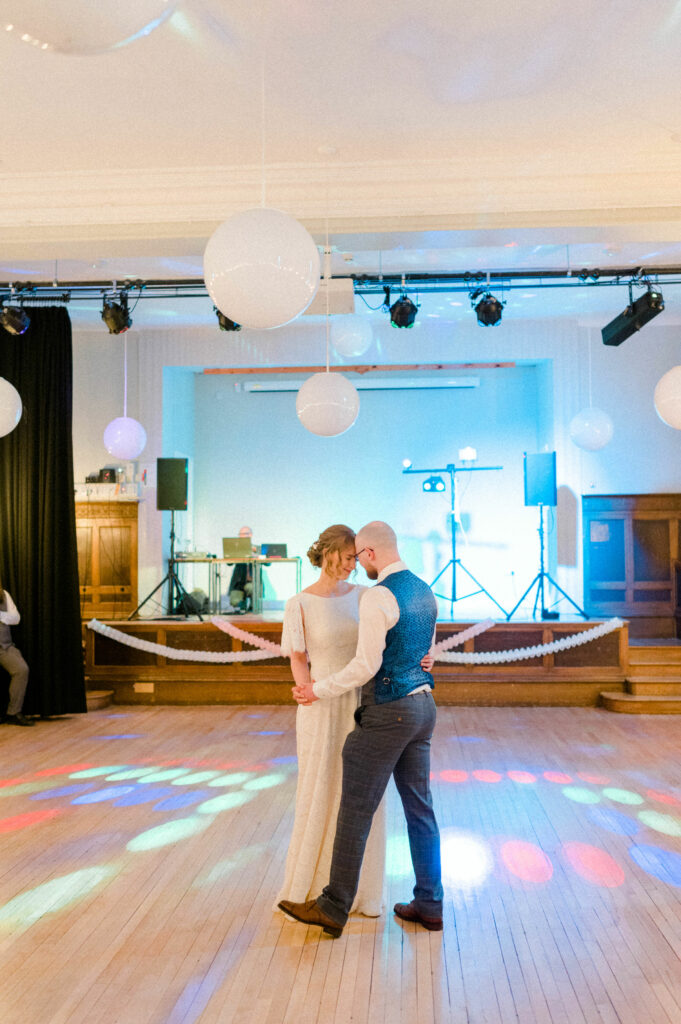 Amy and Tom's Wedding, May 2018
Amy & Tom's stylish 2018 wedding was photographed by Andy Turner (https://www.andyturnerphotography.co.uk/) and was featured in the Love my Dress blog.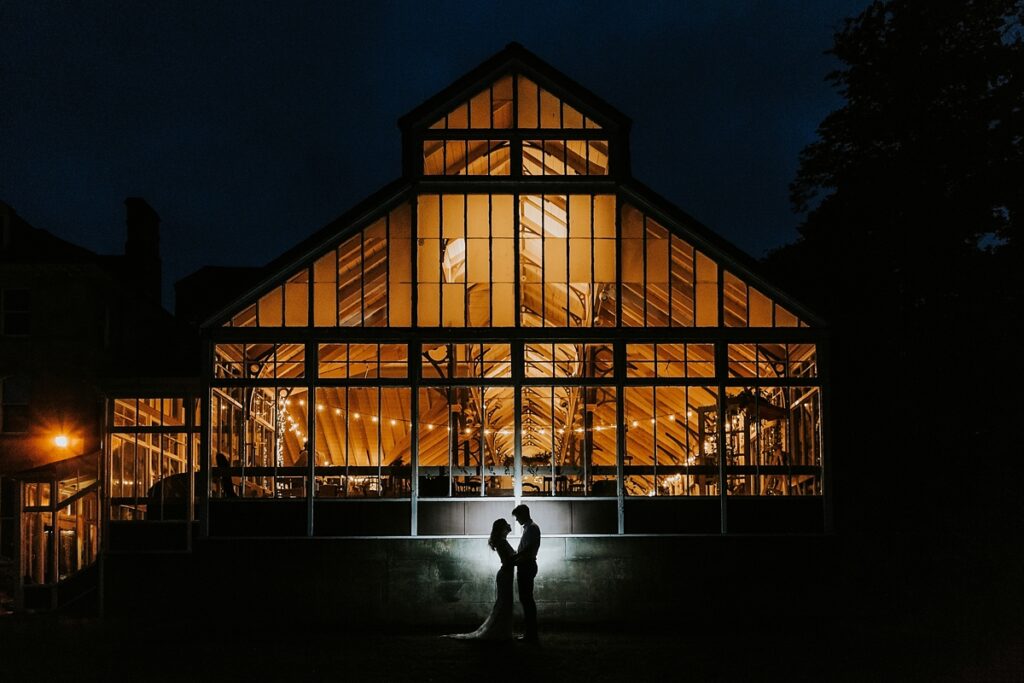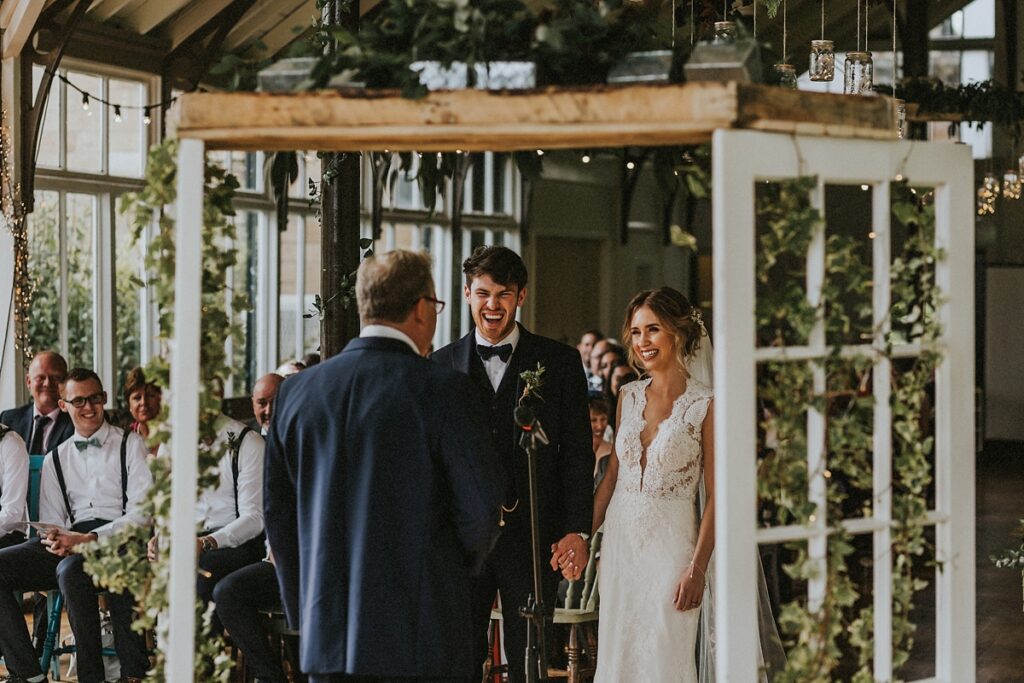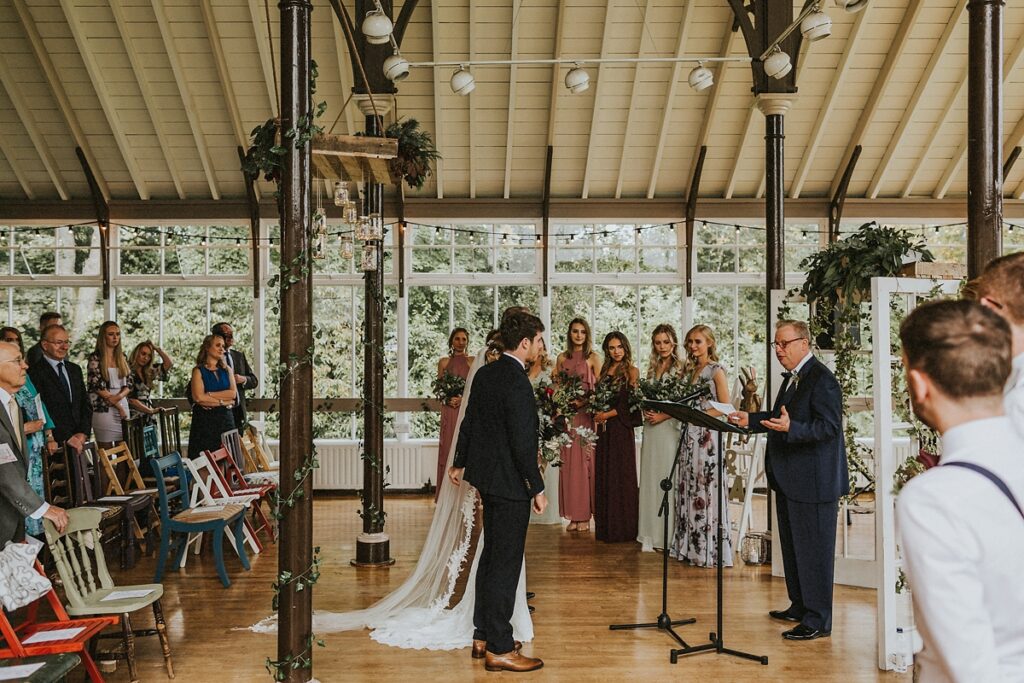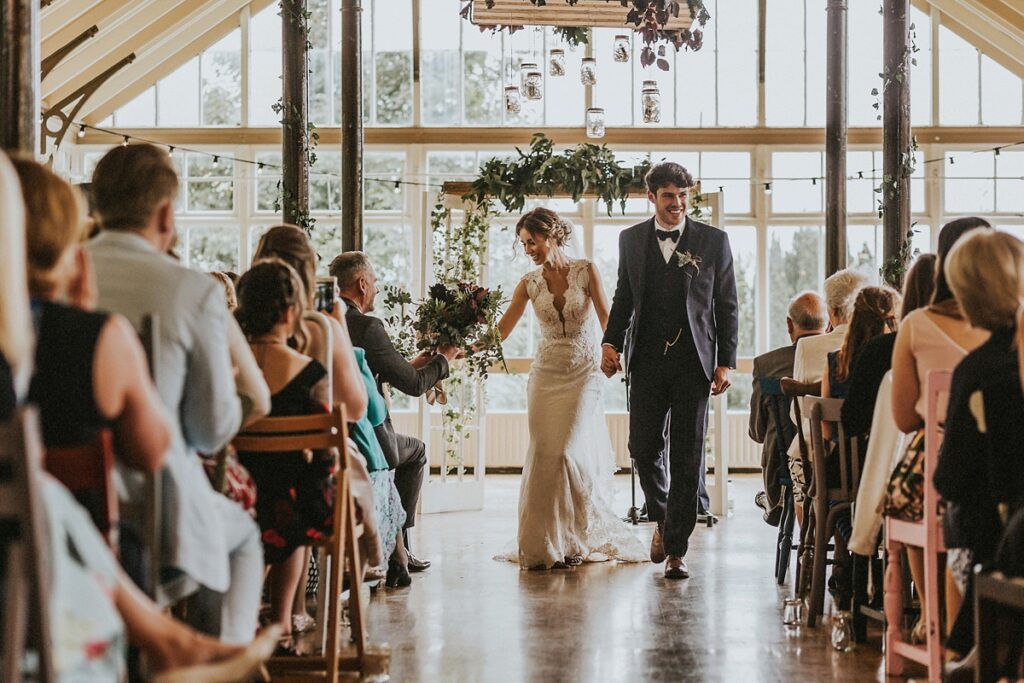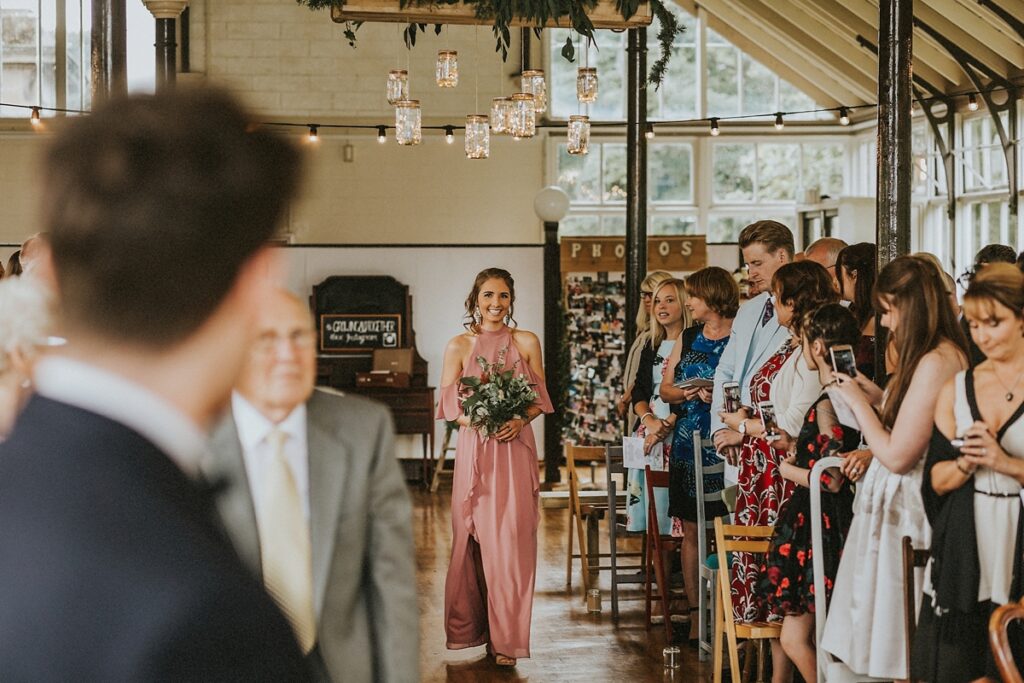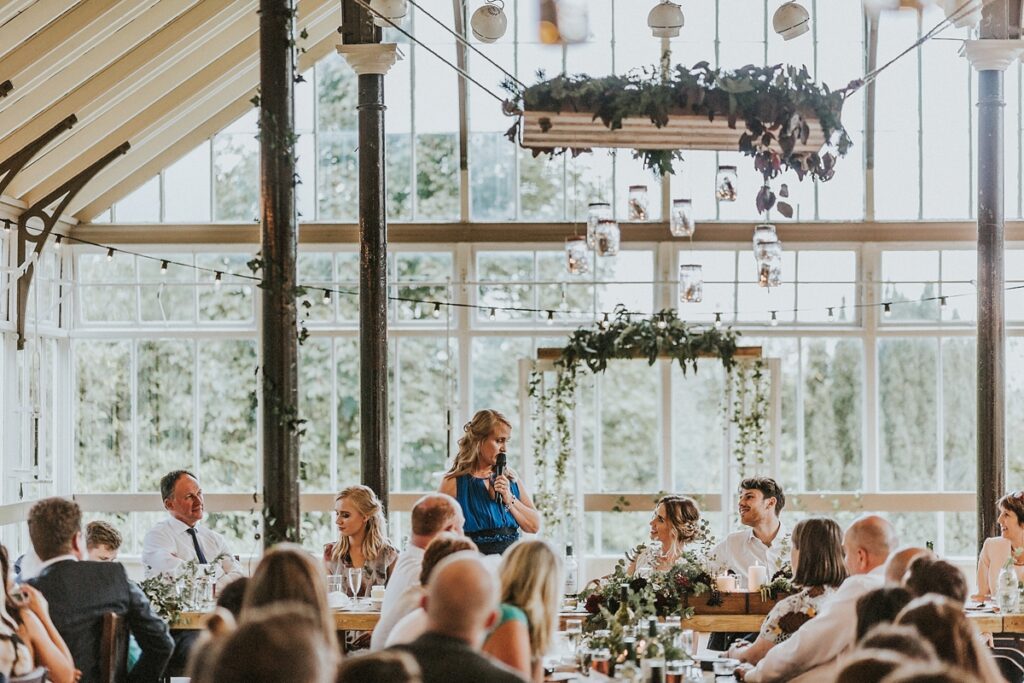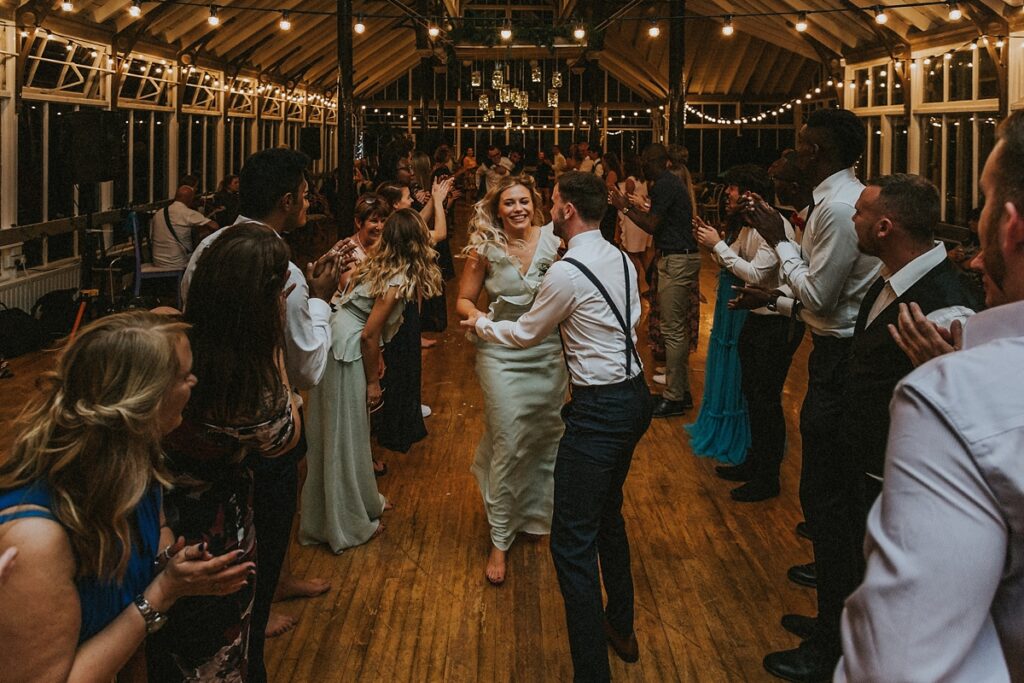 In July 2022 we had the pleasure of hosting a bridal photoshoot with Victoria Sponge Photography for Belle Bride. You can read the whole article, 'Summer Lovin' at Hexham Winter Gardens', here.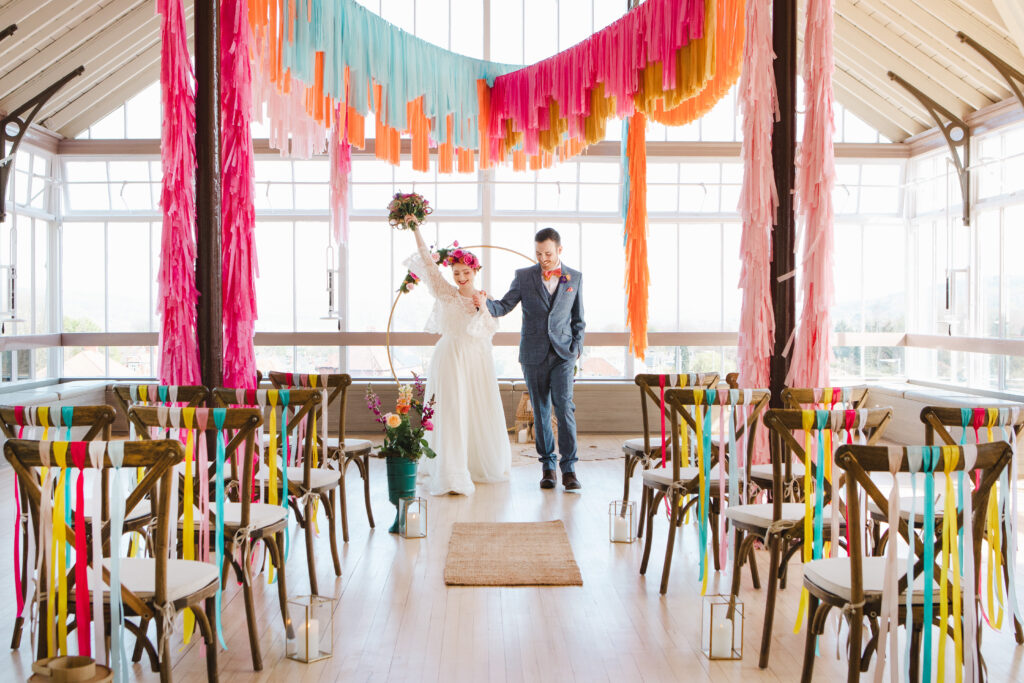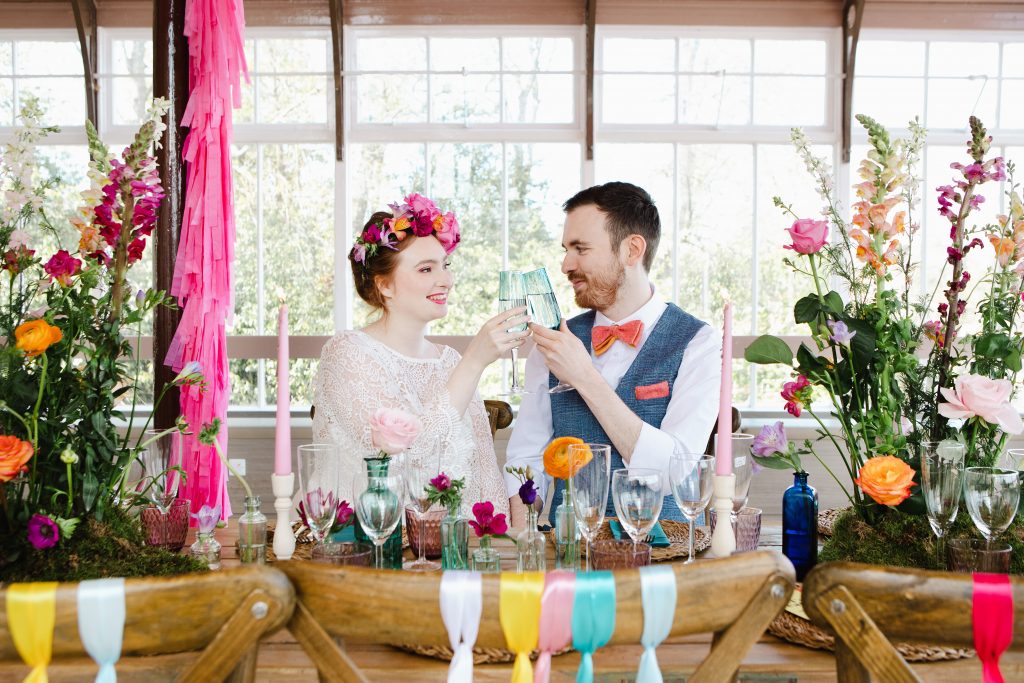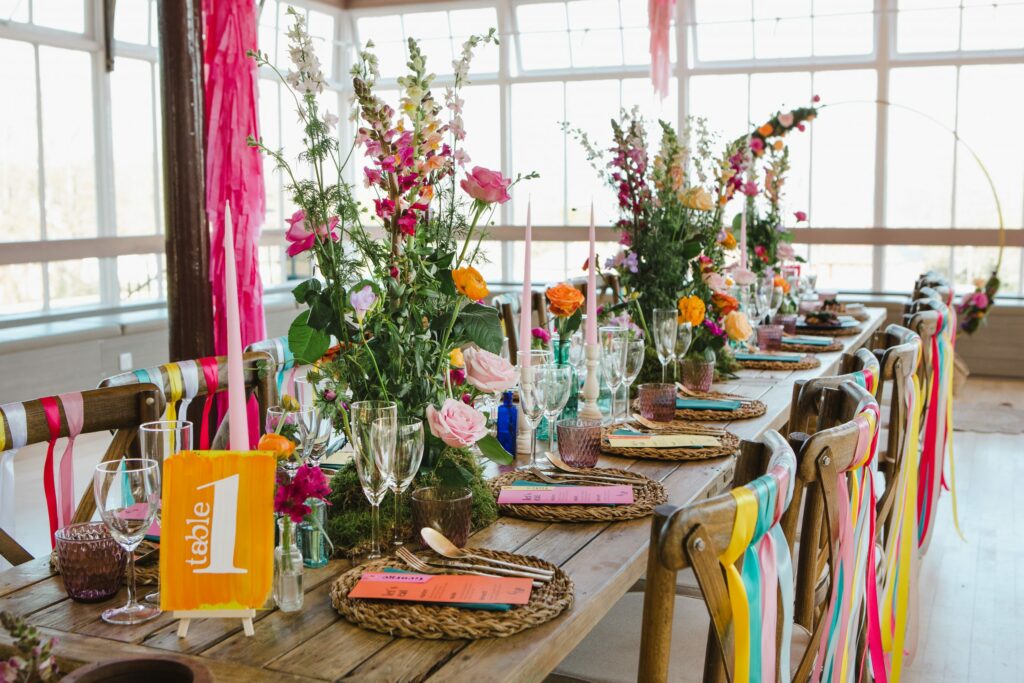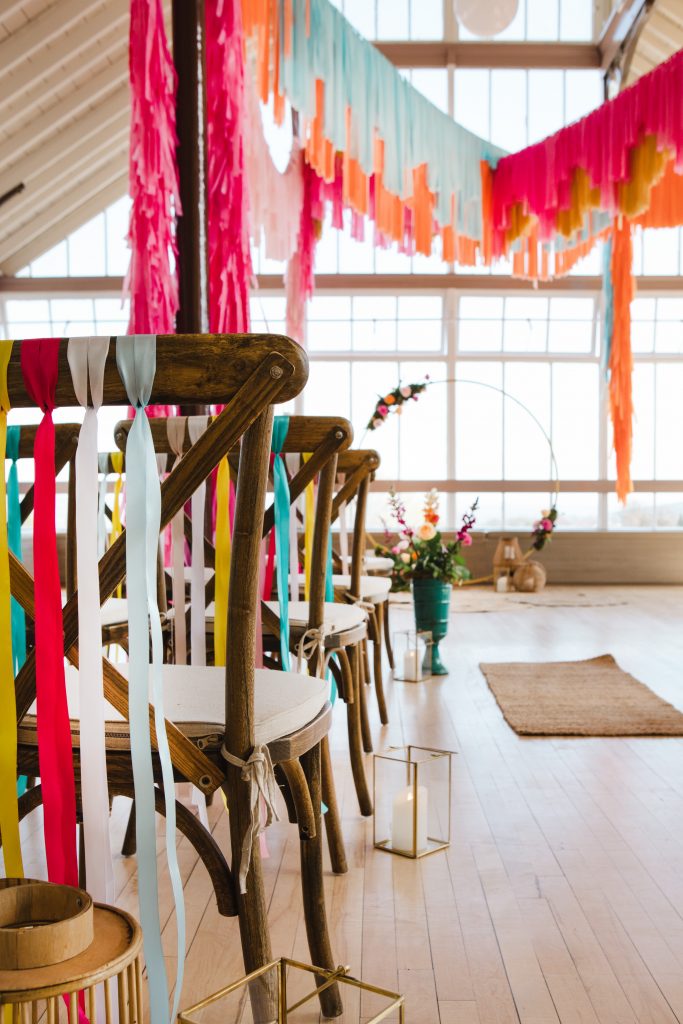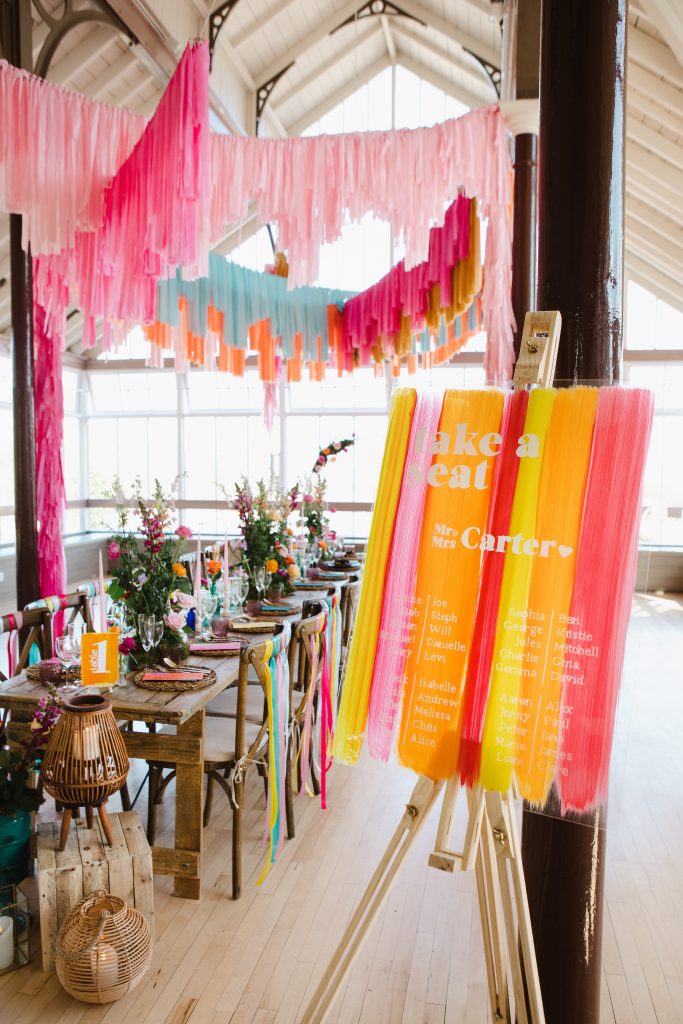 Suppliers:
Flowers: Dancing Dahlia Florals
Photography: Victoria Sponge Photography
Planning, Furniture & Styling: Birdcages and Dragonflies
Streamers: Imaginarium Balloon Studio
Bridal dress: Rare Bridal Studio
Suit/Bowtie: Smart As Suits/Tweed Fiend
Hair & MUA: Claire Alexandra
External Photography Sites Showcasing Weddings at the Winter Gardens